Subscribe to news feed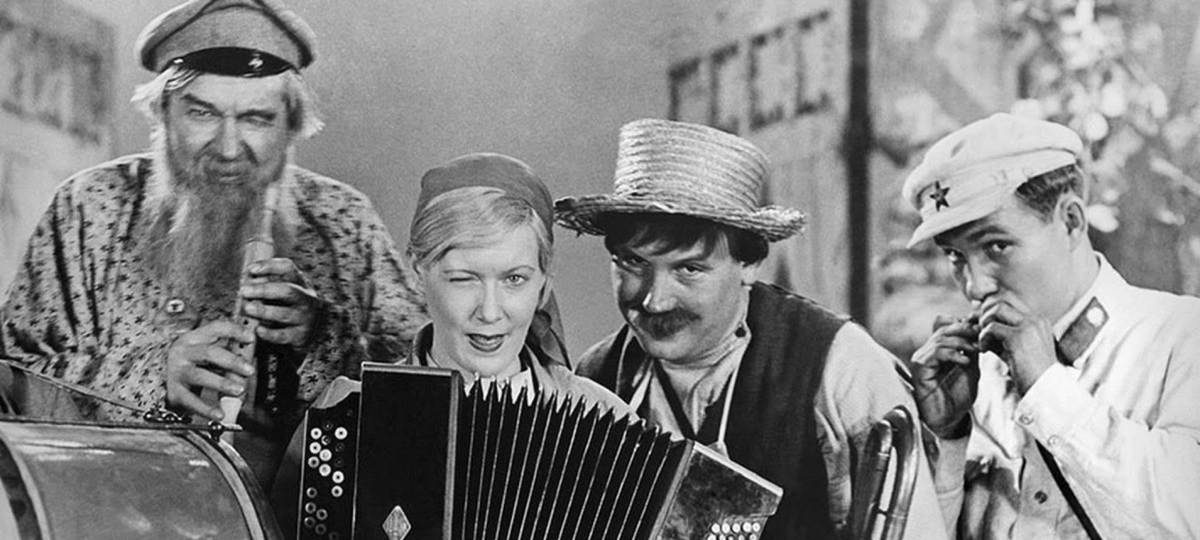 Review:
East Side Story
By Maria-Cristina Neagu, University of Sussex
East Side Story (1997, dir. Dana Ranga) is a lookback at the surprising history of musicals in the Communist Bloc. The film tells the story of how this colourful genre managed to find its way in the grey landscape of Social Realism, captivating citizens and political leaders alike.
The documentary is built around clips of Eastern European musicals. From obscure Czechoslovakian and Romanian productions to East German phenomena, they offer a fascinating, never-before-seen perspective at life in the East. The clips are accompanied by interviews with audience members and industry professionals that provide historical context as well as tales of emotional connection to the genre and personal experience in the industry. 
Despite its upbeat tone and often witty commentary from the interviewees, the documentary never loses sight of the struggle the artists faced in finding the right balance between fantasy and staying within the confines of Social Realism while it also draws attention to the importance of art and the people's need for illusion. 
As it focuses on a long-forgotten relic of the past, East Side Story is a captivating insight into a lesser-known side of communist history, offering definitive proof that there was life behind the Iron Curtain.