Festival
2022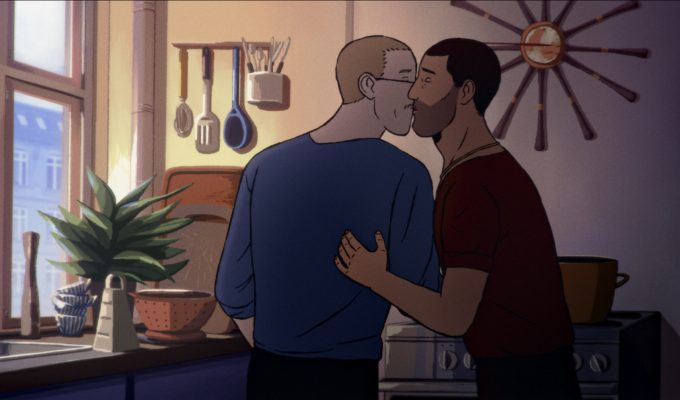 CINECITY Brighton Film Festival
ADVENTURES IN WORLD CINEMA
In 2021 CINECITY presented it's 19th edition of the festival in November
with the very best in world cinema and a diverse programme of premieres and
previews, treasures from the archive, artists' moving image, talks and
special events.
The festival gives audiences first sight of highly anticipated titles ahead
of UK release and showcases many others brought to Brighton from around the
world for one-off screenings.
To keep up to date on this year's festival sign up to our newsletter.