Festival
2020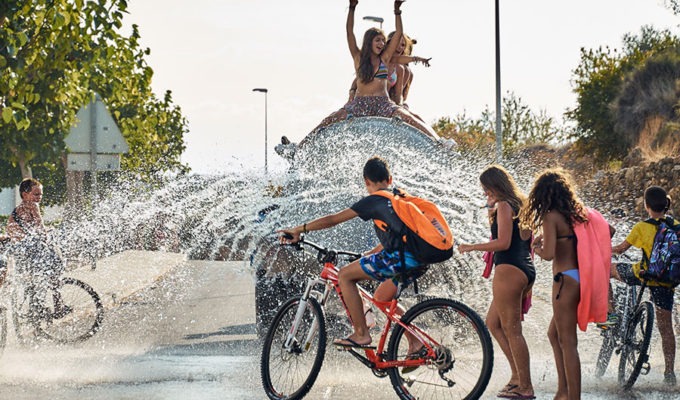 18th CINECITY Brighton Film Festival
CINECITY returned for our 18th edition in November – and not surprisingly things were a little different this year.
We joined forces with other leading regional film festivals to present AMPLIFY! – a new online festival which was available right across the UK. This celebration of cinema, supported by the BFI, ran online from 6-22 November. 
AMPLIFY! is a collaboration between CINECITY and Bath, Cambridge and Cornwall Film Festivals, created in response to these unprecedented times. We wanted to continue bringing 'Adventures in World Cinema' to the loyal audiences who have supported CINECITY over many years and also to reach new ones across the UK.
It seems a lifetime ago that we opened CINECITY 2019 with The Lighthouse and brought audiences advance previews of Portrait of a Lady on Fire, And Then We Danced, Days of the Bagnold Summer, Rocks, Knives Out, The Nightingale and many more.
The AMPLIFY! programme was F-Rated with at least 50% of the programme directed by female film-makers. We also continued to shine a spotlight on new directors with first features comprising much of the programme. There were many more debuts from local film-makers; NEW VOICES, supported by Screen and Film School Brighton, was a showcase for young film-making talent and CINECITY OPEN was a programme of short films selected from open submissions to the festival.