Film
submissions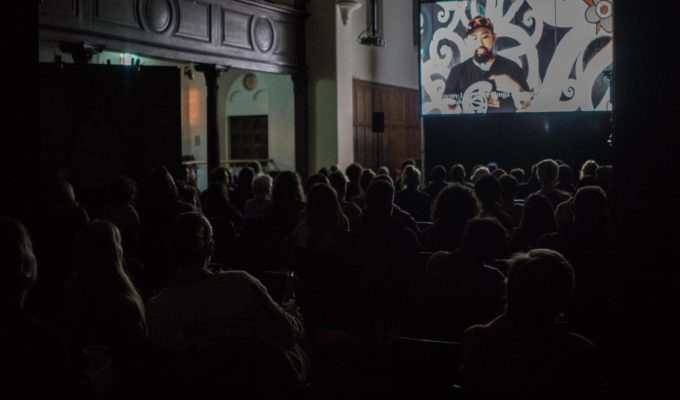 Submissions for CINECITY 2023 are now CLOSED.  
Every year, CINECITY celebrates local talent, with packages of shorts curated from films submitted from around the region.
CINECITY charges a submission fee to cover the viewing team's time and administration.
About
Submissions
CINECITY had three submission categories for 2023:
NEW VOICES – UNDER-25s EMERGING TALENT
Supported by Screen and Film School Brighton
Short films (under 15 mins) made by local filmmakers aged 25 and under. We welcome submissions from Brighton & Hove, East and West Sussex.
CINECITY OPEN
Short films (under 30 mins) made by local filmmakers. We welcome submissions from Brighton & Hove, East and West Sussex.
FIRST FEATURES
UK & International film submissions over 60 minutes to be featured in our main programme. Films of all genres are accepted in this category, including experimental but please note this year we are only considering Debut or First Feature films.
DEADLINES
& RULES
SUBMISSIONS OPEN – 4th May 2023
DEADLINE –6th September 2023
NOTIFICATION DATE – 2nd October 2023
Films of all types are welcome drama, documentary, animation etc. Films must not already be available online for public viewing. Please read the full Rules and Terms listed on FilmFreeway for the category you wish to submit a film to. Submissions not meeting our criteria will not have their fees refunded.
If you have any questions, please do get in touch. Contact us here.