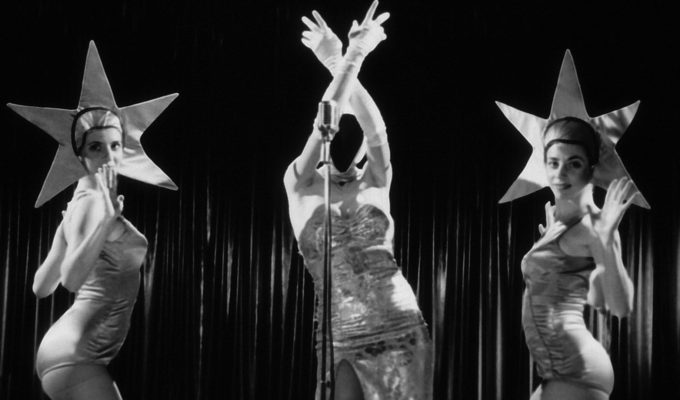 La Antena + Live Score by Esben and the Witch (2013)
Dir: Esteban Sapir. Spain 2007. 90 mins.
A surreal sci-fi tale about a city reduced to silence after an evil media tycoon has stolen the residents' voices.
Esteban Sapir's visually inventive film fantasy, made in 2007, is an affectionate pastiche of classic silent cinema, the inter-titles dancing across the screen in the dystopian vision of a city left without a voice.
Brighton-based three-piece, Esben and the Witch provided a live accompaniment replacing the original orchestral score with a palette of distorted guitars, analogue synthesisers and ambient vocals.
Presented at the Duke of York's Picturehouse as part of CINECITY Brighton Film Festival 2013.