Subscribe to news feed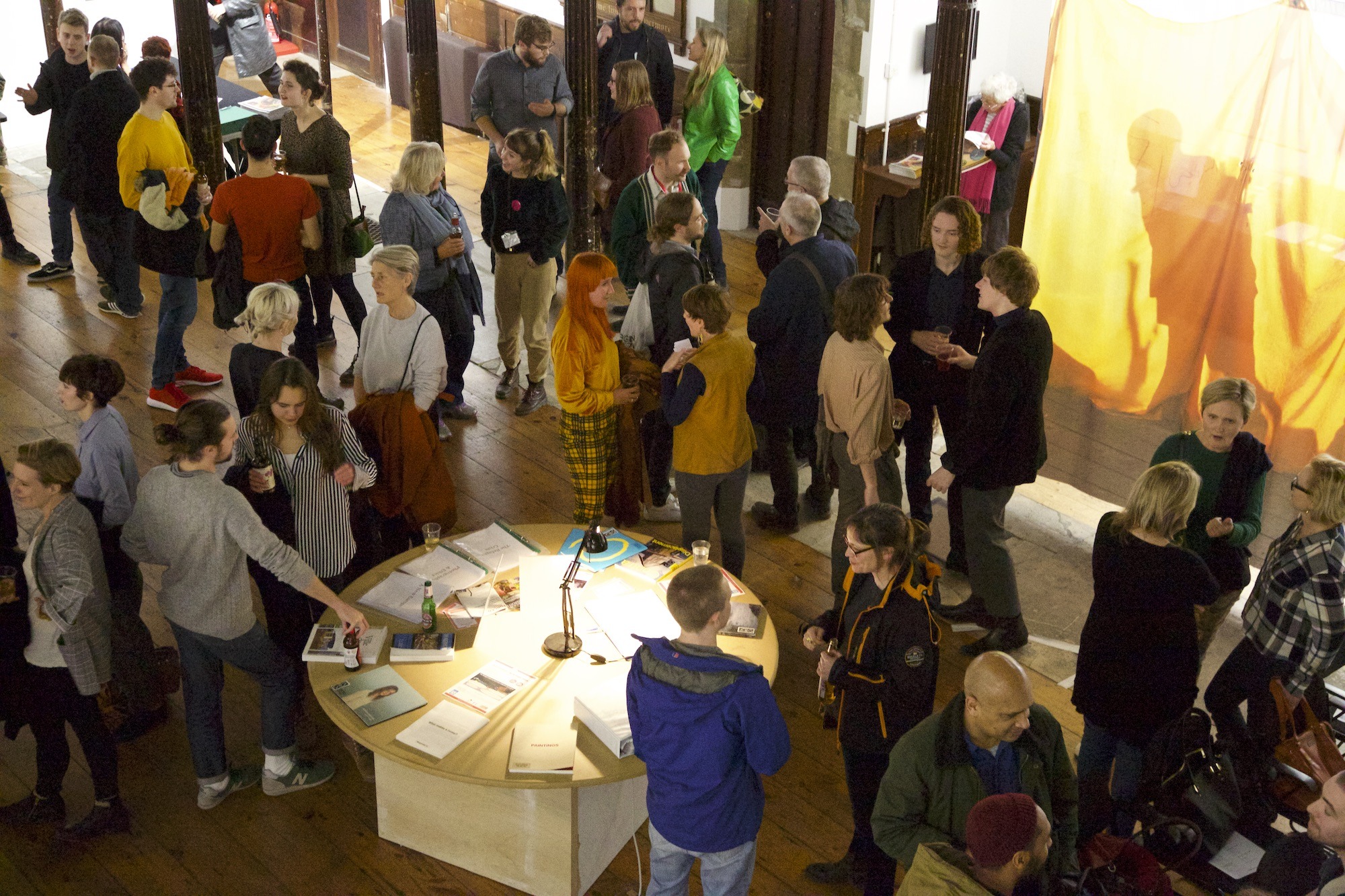 Submissions
now open
Submissions are now open for CINECITY 2019
Every year, CINECITY Open celebrates local talent, with packages of shorts curated from films submitted from around the region. In 2018, we worked with C4 Random Acts and Film Hub South East to present special events, alongside our own curated programme of shorts.
This year we are accepting submissions for both shorts and feature films and we are pleased to introduce a new category, Emerging Talent, with reduced rates for under-25s. See below for full submission guidelines and deadline and notification dates.
This year's Early Bird deadline is Friday 14 June, so get cracking. We can't wait to see what you have in store for us. For full submission guidelines, click here.