Subscribe to news feed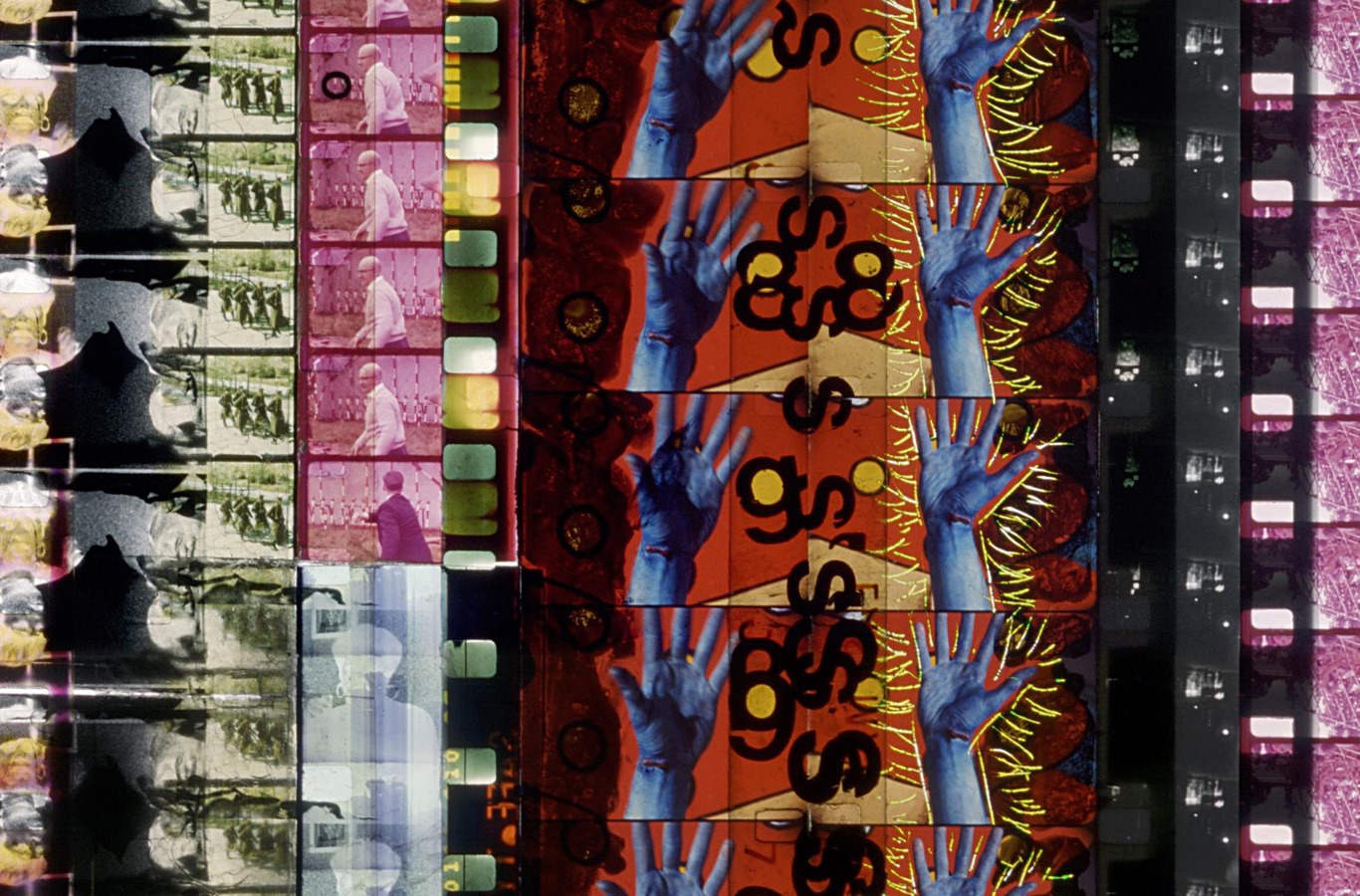 Opportunity:
Designer
This summer, independent film programmers and venues in Brighton will be launching a central website and mailing list to promote their events. We are looking for a designer to create an identity for the collective, including a logo, newsletter template, and website style guide.
We are also looking for a website developer to customise an existing squarespace or wordpress template for us; to act as a home for information about each of the partners involved in the project along with their screenings and events, with a prominent mailing list sign-up form.
We are happy to accept applications from one person for both elements of the job (design and website) or from two people working together.
Download the full design brief here.
Please send applications to info@cine-city.co.uk by 5pm Monday 3 June. Get in touch if you have any questions.