Subscribe to news feed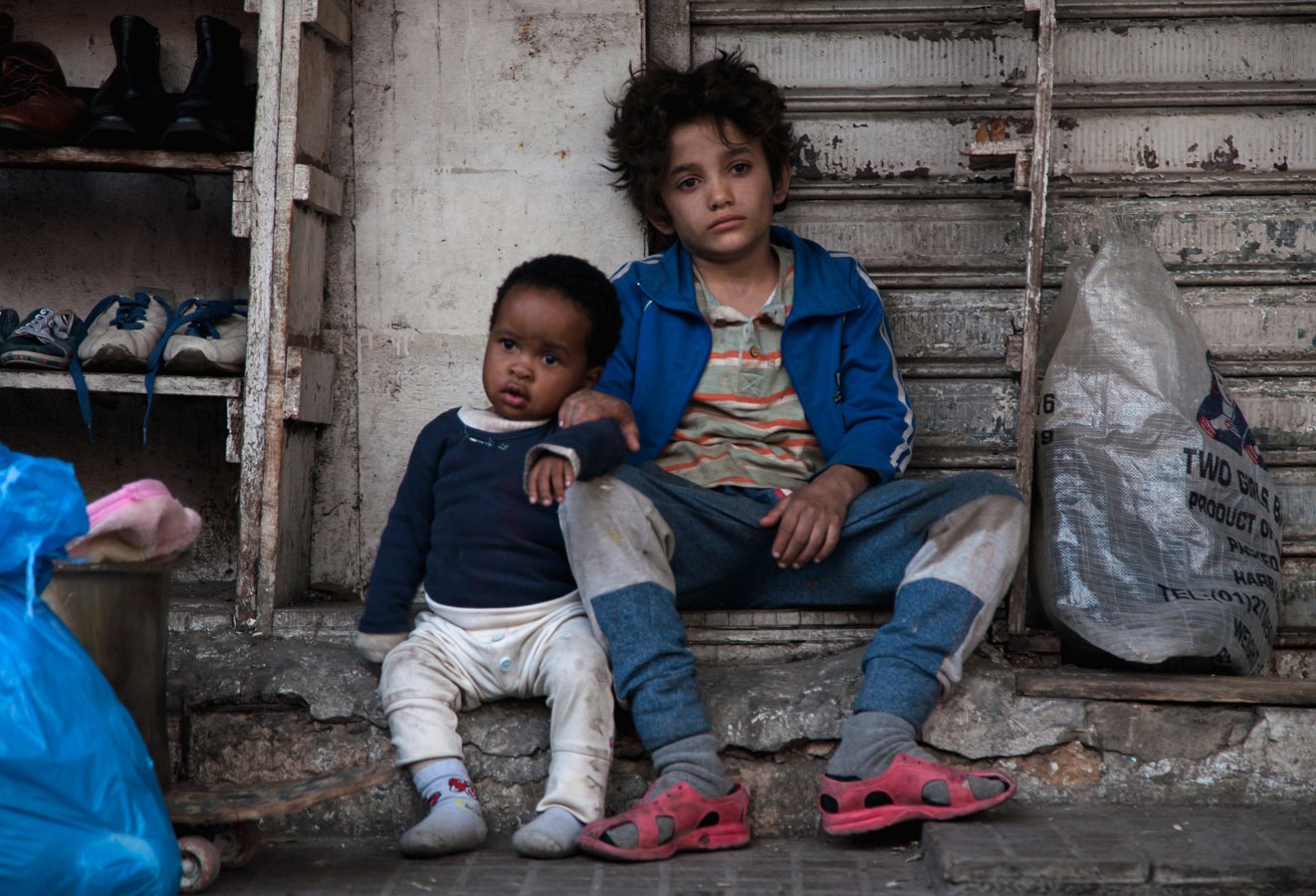 Review:
Capernaum
by Jenny Needham
Capernaum (dir. Nadine Labaki, Caramel) follows the story of Zain Yordanos (Zain Al Rafeea), a 12-year-old boy from Beirut. In the opening sequence, we learn that Zain wishes to sue his parents for giving him life. The film is told in a non-linear fashion, jumping between the court case of Zain suing his parents and the events previously that lead Zain to make this decision.
Capernaum looks fantastic, while the imagery and setting is often harsh and unsettling, we as the audience are fully immersed in the life of Zain through, often seeing the world at his level. The film never shies away from uncomfortable subject matters, we can tell from early on that Zain has been exposed to horrors that children his age, or anyone, should ever have to see. This approach helps the audience empathise with Zain as a character which is very important as if you don't support Zain – you probably won't be engaged in the narrative.
What is most surprising about Capernaum is the moments of genuine warmth, and humour. This really raises the film to a new level as it's about more than suffering, instead showing us a more nuanced portrayal of Zain's life.
As for performances, the entire cast is incredibly strong, Al Rafeea can comfortably carry the entire film on his young shoulders and watching him is reason enough to go see this film.
While this film does sometimes slip into sentimentality, I don't think a bit of sentimentality ever hurt anyone.
Jenny Needham is a first year Film Studies student at University of Sussex, gaining experience in film reviewing.