Subscribe to news feed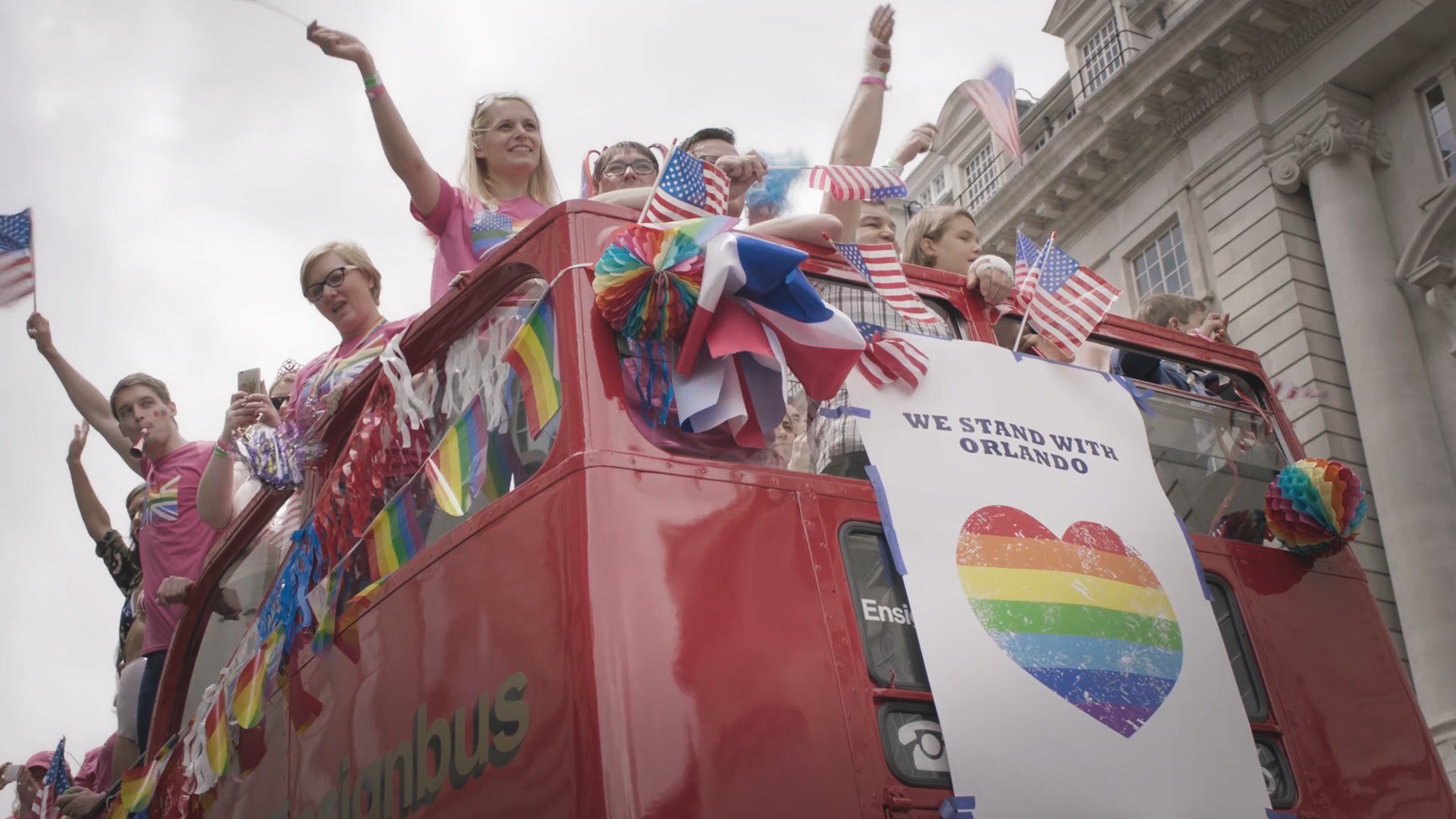 Review:
Are You Proud?
by Jenny Needham
Are You Proud? is a thought provoking documentary brought to us by debut director Ashley Joiner. The film explores the history of the gay rights movement in Britain, from the start of the Gay Liberation Front to the formation and evolution of Pride festivals.
The film isn't a history of gay rights, it isn't even told in a linear fashion like a lot of explorative documentaries are – instead the documentary picks out specific things it wishes to deal with. I think this format works in the film's favour as we explore subject matters that have previously been sidelined in queer documentaries such as the issue of gay asylum seekers being rejected from Britain. The LGBTQ+ community is treated with compassion and care, giving many different voices a chance to share their opinions and experiences within the diverse community.
Are You Proud? celebrates the activism of the movement, while also taking a critical look at what more needs to be done – especially in terms of the legalisation of homosexuality in other countries.
The film doesn't leave you with all the questions raised answered, if anything it invites more questions – but I think this is a huge strength, it encourages you to take an active interest in fighting for the rights of others.
Jenny Needham is a first year Film Studies student at University of Sussex, gaining experience in film reviewing.