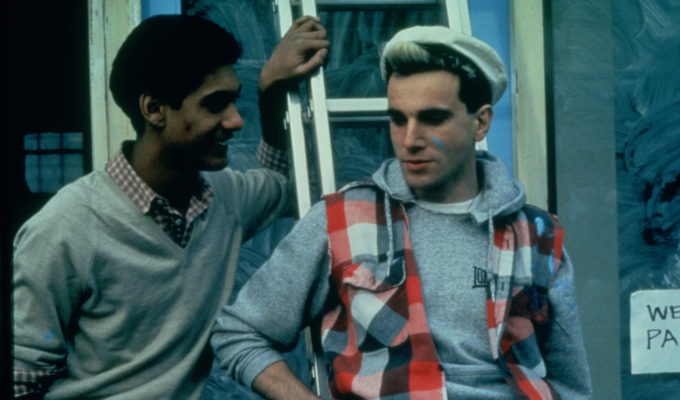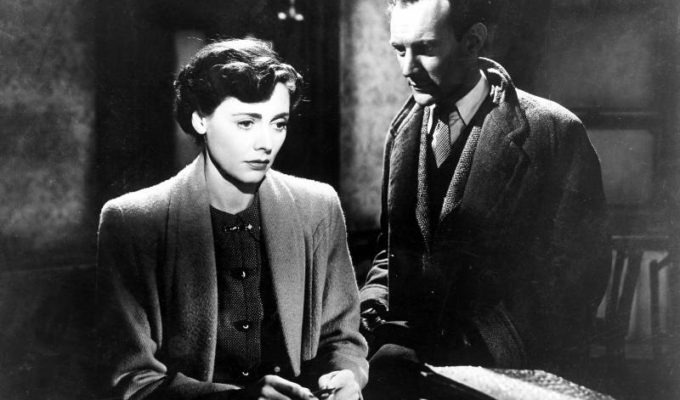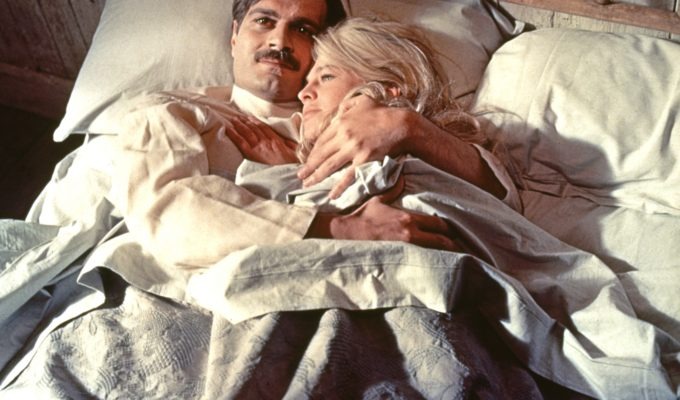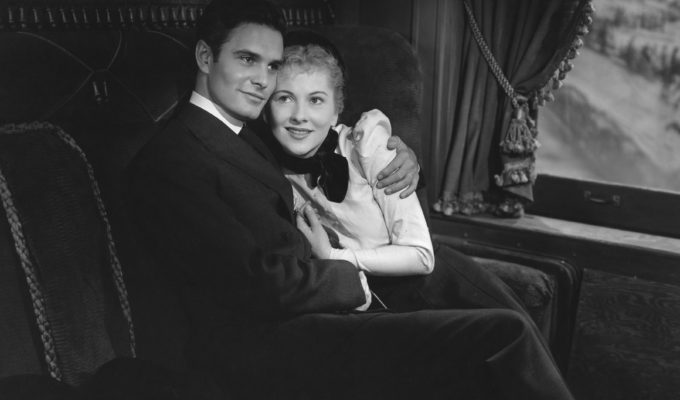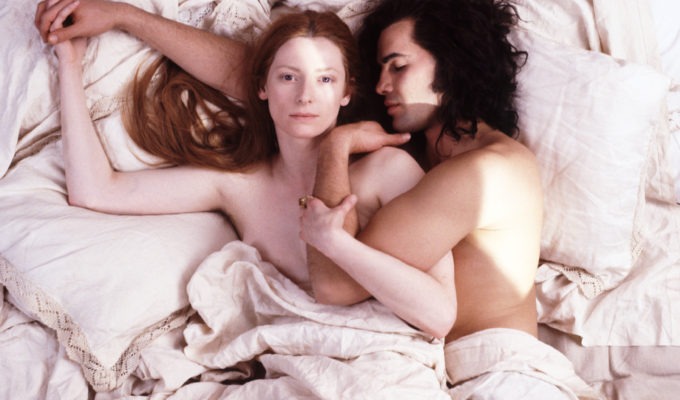 LOVE at The Royal Pavilion (2015)
As part of the BFI's blockbuster LOVE season, CINECITY turned Brighton's Royal Pavilion Music Room into a pop-up cinema. 
The Royal Pavilion was conceived as a 'pleasure palace' for the Prince Regent in the 1800s and thus made a sumptuous and fitting backdrop for a four-day season of films about love. Classic titles screened included Vertigo (1958) – with introduction from musician and composer Barry Adamson – Doctor Zhivago (1965), My Beautiful Laundrette (1985) Orlando (1993) Brief Encounter (1945) and Letter From an Unknown Woman (1948)
This event took place in November 2015 as part of the BFI's UK-wide LOVE celebration.