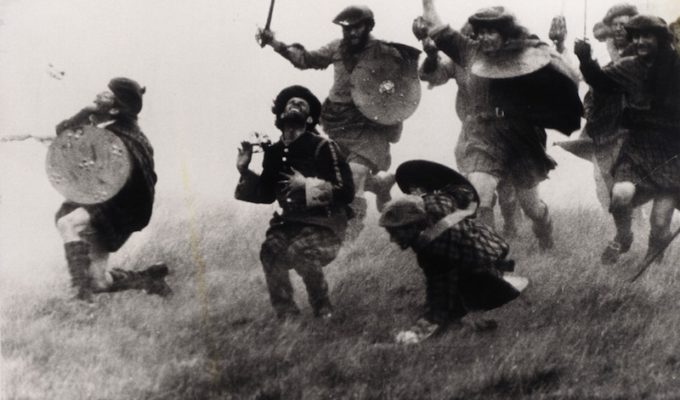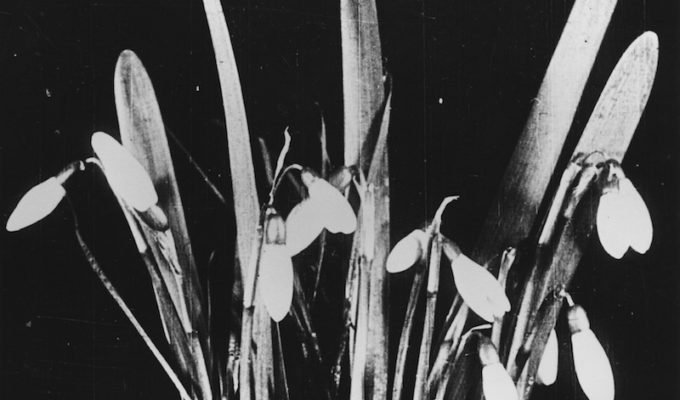 House (2009-2015)
Home Cinema (2009)
For the first edition of the visual arts festival HOUSE in 2009, exploring art in the domestic space, CINECITY turned the living room of No. 6 Clifton Street, Brighton, into a mini picture palace complete with red velvet cinema seats. Screening an international selection of artists' films (including the work of Abigail Child) all composed from home movie and amateur footage, the programme was complemented by a compilation of material from Screen Archive South East.
This event took place in weekends throughout May 2009.
House/Garden (2010)
For the second HOUSE Festival, CINECITY presented a micro cinema in a garden shed in Buller Road, Brighton. Welcoming in Spring with a selection of garden and flower-themed treasures from the archive, a different programme was screened over 4 weekends. Films included Birth of a Flower (Dir: Percy Smith 1910) Alice in Wonderland (Dir: Percy Stow and Cecil Hepworth 1903) and How to Dig (Dir: Jack Ellit 1941)
This event took place in weekends throughout May 2010.
The Past Is A Foreign Country: The Cinema of Re-Enactment (2015)
The HOUSE 2015 pop-up cinema transformed a historical former wood-yard into an evocative screening environment, hidden within a residential central Brighton street.
As this short season of highly inventive and acclaimed films shows, there are a select group of directors that really push the idea of re-enactment as part of a creative strategy and turn the filmed re-enactment into a political act. The films are all innovative landmarks of cinema and television – extreme events require a bold response from film-makers. They all harness the added power that emerges when communities or those directly involved in the events are participants in the re-enactment. In the conflicts and atrocities depicted – spanning more than 200 years of history – what also emerges are the economic and class issues behind the violence, what happens to working people and how the re-enactment becomes an active form of remembering through which it is possible to establish a new relationship with the past.
Screenings included: The Battle of Orgreave (Dir: Mike Figgis 2001), The Act of Killing (Dir: Joshua Oppenheimer, Anonymous, Christine Cynn 2012), Culloden (Dir: Peter Watkins 1964), The Silent Village (Dir: Humphrey Jennings 1943).
This event took place throughout May 2015.