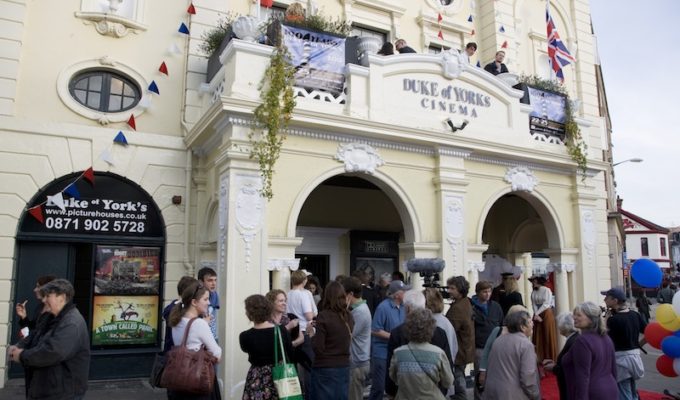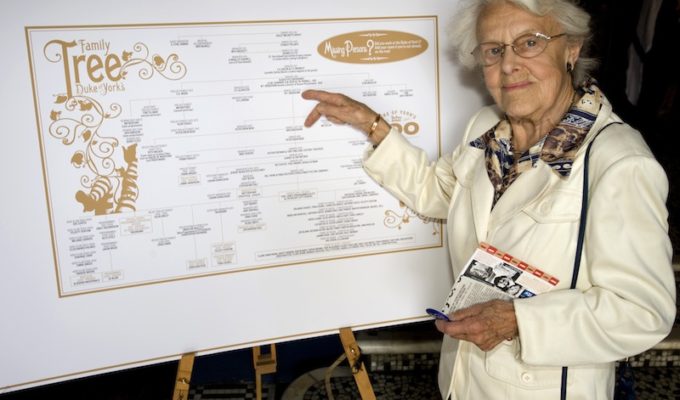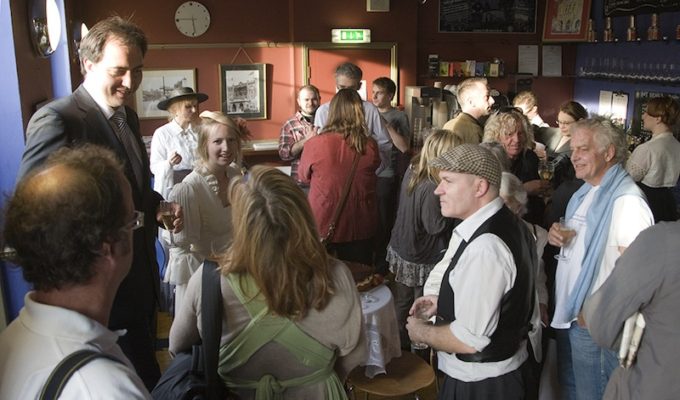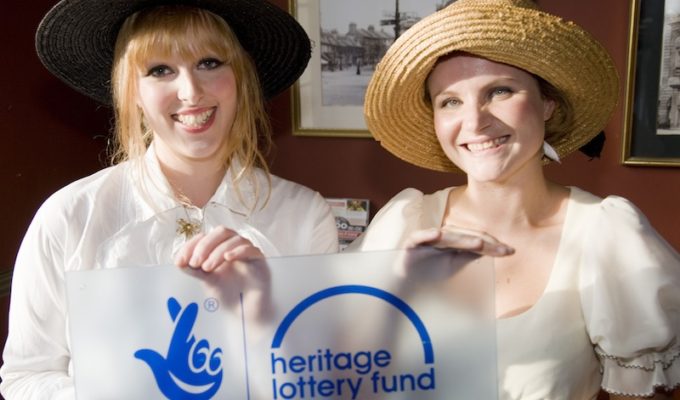 Duke of Yorks Centenary Birthday Celebrations (2010)
As part of the Duke of York's 100 celebrations a series of free community events were planned, including a programme of film from 1910 featuring early film from Brighton & Hove's own cinema pioneers George Albert Smith & James Williamson.
The Duke of York's opened on 22nd September 1910 and is the UK's oldest purpose-built cinema (as verified by the Cinema Theatres Association). It has continually operated as a cinema throughout its lifetime, still operates today and is one of the country's most important independent cinemas. Cinema is once again an increasingly popular leisure activity but this has not always been the case and there have been many ups and downs over the hundred years.
The Duke of York's has gone from Edwardian Picture Palace to 'flea-pit' to leading independent cinema. This centenary project brought this story alive for a large numbers of Brighton residents by directly involving the community in tracing and celebrating its history.
Associated Events + Screenings
THE 1910 SHOW – Wed 22 September
What kind of films were made in 1910 and would have played at the Duke of York's? A screening with live piano accompaniment by John Sweeney and talk by Dr Frank Gray, Director of Screen Archive South East.
Plus an exclusive short showreel featuring scenes from the new Brighton Rock film, a unique chance to catch a sneak preview ahead of the film's release in 2011.
OPEN DAY – Sat 25 September 2010
The birthday celebrations continued and everyone was welcome to come and find out more about Brighton's favourite cinema and join us for behind the scenes tours, talks and special screenings, games and of course a 100th birthday cake! cut by the Mayor of Brighton & Hove.
Behind-the-scenes Guided Tours took visitors on a flying visit through the cinema's 100-year history whilst peering into its nooks and crannies. Take a closer look at the classic Edwardian architecture, original 1930s neon the mysterious lift and meet the projectionists.
100 Years of the Duke of York's – An illustrated talk by Frank Gray with screening of the '1910 Show', with live piano accompaniment by John Sweeney.