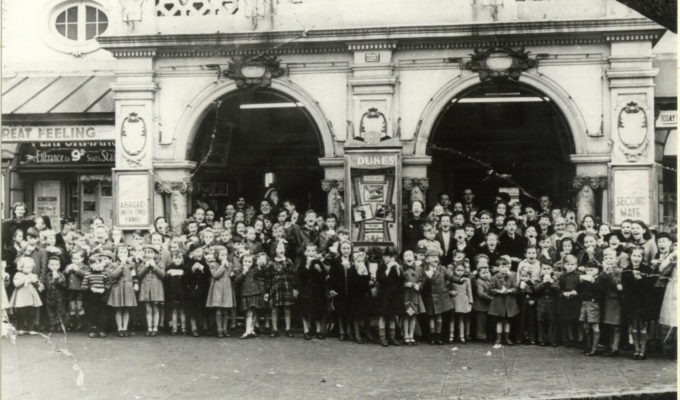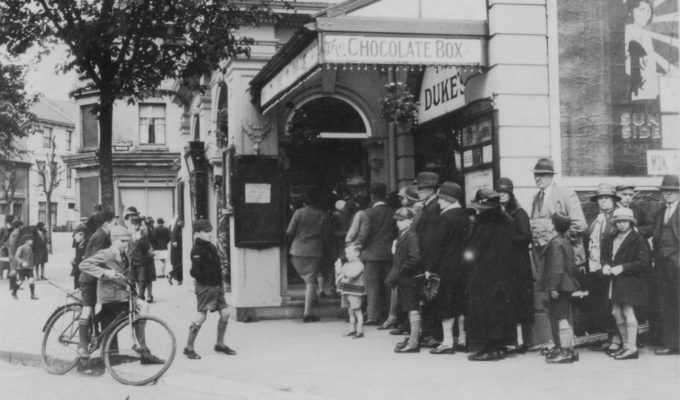 Duke of York's Centenary Archive (2010)
The Duke of York's Centenary Archive project was devoted to the centenary of the Grade II listed Duke of York's Picturehouse in Brighton and wider cinema-going in the city.
In 2010 CINECITY was awarded funding by the Heritage Lottery Fund to work with community groups to build a complete Duke of York's centenary archive  – a 'Virtual Museum' – and to celebrate a 100 years of cinema going with archive screenings, live soundtracks, events for schools, digital presentations, historical talks & cinema tours.
The Duke of York's opened on 22nd September 1910 and is the UK's oldest purpose-built cinema (as verified by the Cinema Theatres Association). It has continually operated as a cinema throughout its lifetime, still operates today and is one of the country's most important independent cinemas. Cinema is once again an increasingly popular leisure activity but this has not always been the case and there have been many ups and downs over the hundred years.
The Duke of York's has gone from Edwardian Picture Palace to 'flea-pit' to leading independent cinema. This centenary project brought this story alive for a large numbers of Brighton residents by directly involving the community in tracing and celebrating its history. Visit the Virtual Museum created by the project and funded by the Heritage Lottery Fund. To find out more about the Duke of York's as a working venue and to book films visit the Picturehouse website