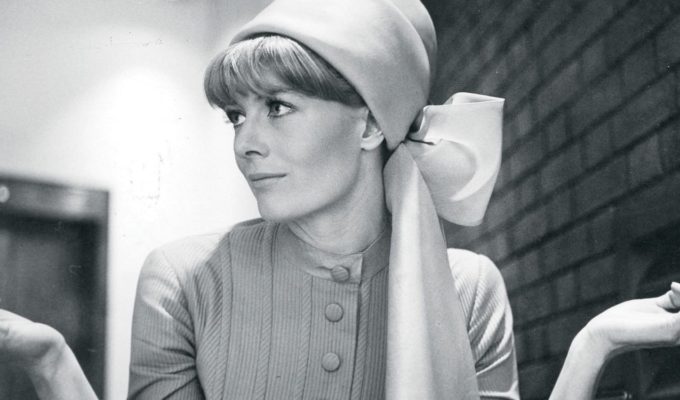 Vanessa Redgrave On Film (2012)
To complement a BAFTA event celebrating her contribution to cinema, CINECITY presented a short selection of Guest Director Vanessa Redgrave's films from the 1960s.
Across five decades in film, Redgrave is widely regarded as the leading actress of her generation. She has starred in more than 80 films and been nominated for six academy awards. The 1960s set the tone for the whole of her screen career with a series of key roles in seminal films that expressed an era of social and cultural transformation.
Screeenings
MORGAN: A SUITABLE CASE FOR TREATMENT
Dir: Karel Reisz. UK 1966. 97mins.
Sun 6 May / Duke of York's 
BLOW UP
Dir: Michelangelo Antonioni. UK/Italy 1966. 111 mins.
Sun 13 May / Duke of York's 
CHARGE OF THE LIGHT BRIGADE
Dir: Tony Richardson. UK 1968. 130mins.
Sun 27 May / Duke of York's
See also Exhibitions and Artists' Cinema for details of the Hangover Square installation created by Anna Deamer and CINECITY, which was complemented by the following events and screenings:
HANGOVER SQUARE REVISITED: The Life and Work of Patrick Hamilton
A panel discussion with Julie Burchill and biographer Nigel Jones looking at Hamilton's impact, influence and legacy.
Fri 11 May / University of Brighton
TO THE PUBLIC DANGER
Dir: Terence Fisher. UK 1948. 44 mins.
Sun 20 May / Duke of York's
TWENTY THOUSAND STREETS UNDER THE SKY
Dir: Simon Curtis. UK 2005. 150 mins.
Sun 20 May / Duke of York's