Subscribe to news feed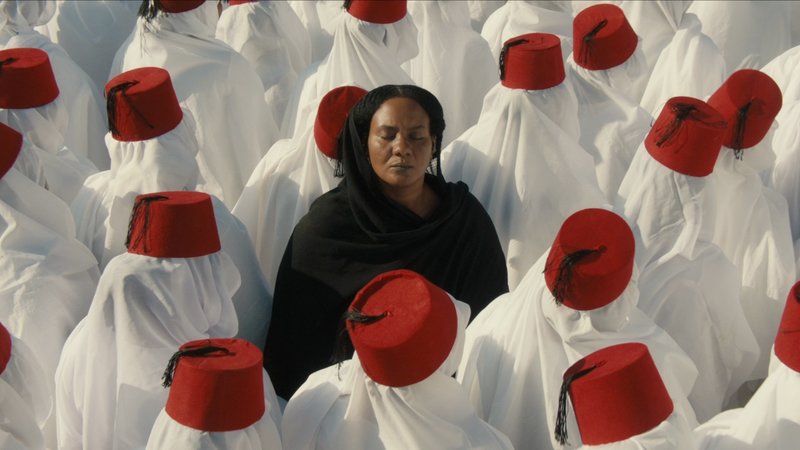 How does AMPLIFY! work?
AMPLIFY! is a new collaborative online film festival from the UK's largest regional film festivals: CINECITY, Cambridge, Cornwall and FilmBath.
From 6 – 22 November AMPLIFY! will be streaming a full programme of films, Q&As, masterclasses, and industry events to a UK-wide audience.
How does AMPLIFY! work?
Our full programme of films and events are now live on the AMPLIFY! website but here's some more info on what to expect and how it works:
Festival Pass
Makes AMPLIFY! a bargain: just £50/£30 for ten films (and with the code LoveBrighton, you get 10% off) plus events, Q&As and FREE shorts.
Tickets
If ten films are more than you want to watch then don't worry, you can just book the films you want to watch individually.
Make a note in your diary
Once you've grabbed your Pass or Tickets, you will have access to stream films during the dates shown.
If you have more questions, take a look at the AMPLIFY! FAQs here.
What's in the programme?
The programme is F-Rated with at least 50% of the programme directed by female film-makers. We also continue to shine a spotlight on new directors with first features comprising much of the programme. There are many more debuts from local film-makers; NEW VOICES supported by Screen and Film School Brighton, is a showcase for young film-making talent and CINECITY OPEN is a programme of short films selected from open submissions to the festival.
To help you work out what to watch, Tim Brown, CINECITY Co-Director, has chosen some of his highlights, which you can find on the What's On page.