Subscribe to news feed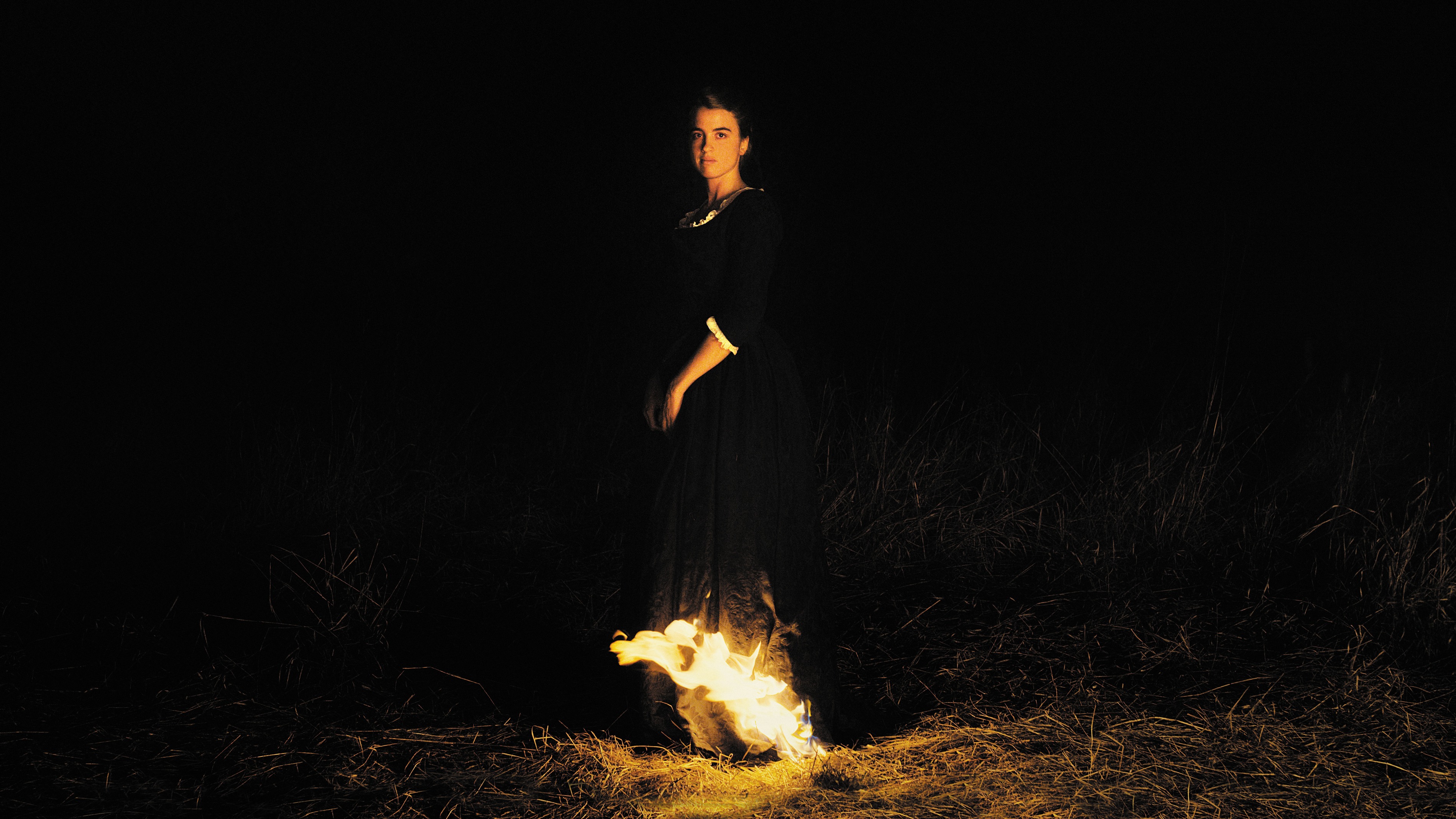 Tickets on-sale Friday 18 October!
With a sneak-peek of this year's line-up hitting the inboxes today, we can announce that full details of this year's programme will be revealed and tickets will go on-sale Friday 18 October.
Don't forget that tickets are already on sale for Berlin: City of a Great Symphony, taking place at ACCA on Sunday 10 November, to mark the 30th anniversary of the fall of the Berlin Wall. This will be the UK premiere of a new live score – composed and performed by Simon Fisher Turner, Klara Lewis and Rainier Lericolais – to this classic 'city symphony' made in 1927.