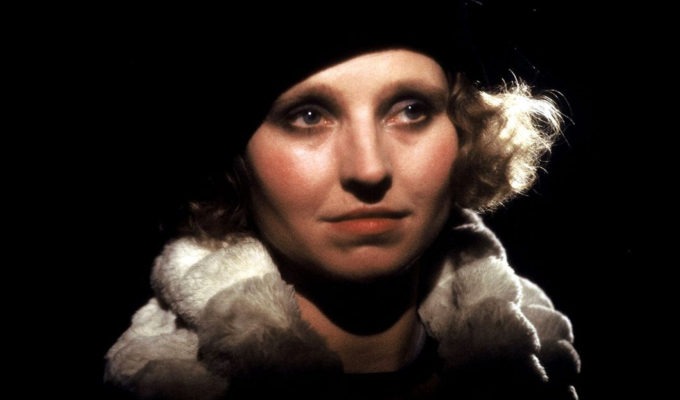 Weimar Berlin (2013)
CINECITY presented People on Sunday, the highly influential semi-documentary which presents a snapshot of Weimar Berlin with a live piano accompaniment from Neil Brand plus a rare opportunity to experience all 15½ hours of Rainer Werner Fassbinder's Berlin Alexanderplatz. 
There is no deeper or more atmospheric evocation of the German Weimar era than the German television epic Berlin Alexanderplatz. Adapted from Alfred Döblin's novel by Rainer Werner Fassbinder, the mini-series has become cult viewing since its 14 episodes were first aired in 1983. It explores the character of the anti-hero Franz Biberkopf as, newly released from prison for murdering his lover, he struggles towards rehabilitation in Berlin's seedy underworld. The complete series was shown in four instalments, across Sundays in the festival, a unique opportunity to experience this television classic on the big screen. 
Guest Director Michael Rosen has spoken about the influence of Emil and the Detectives on his own writing and we were able to track down and screen the 1935 film version. As a companion piece to Emil…, we screened another tale of plucky youngsters in the first of the fabled Ealing comedies.
Screenings
PEOPLE ON SUNDAY + live score by Neil Brand
Dir: Robert Siodmak and Edgar G. Ulmer. Germany 1930.
Sun 26 May / Duke of York's 
BERLIN ALEXANDERPLATZ: REMASTERED
Dir: Rainer Werner Fassbinder. Germany 1980.
Sundays 5, 12, 19 & 26 May / Duke's at Komedia
EMIL AND THE DETECTIVES
Dir: Milton Rosmer. Germany 1935.
Sun 12 May / Duke of York's 
HUE AND CRY
Dir: Charles Crichton. UK 1947.
Tue 9 May / Duke of York's