Subscribe to news feed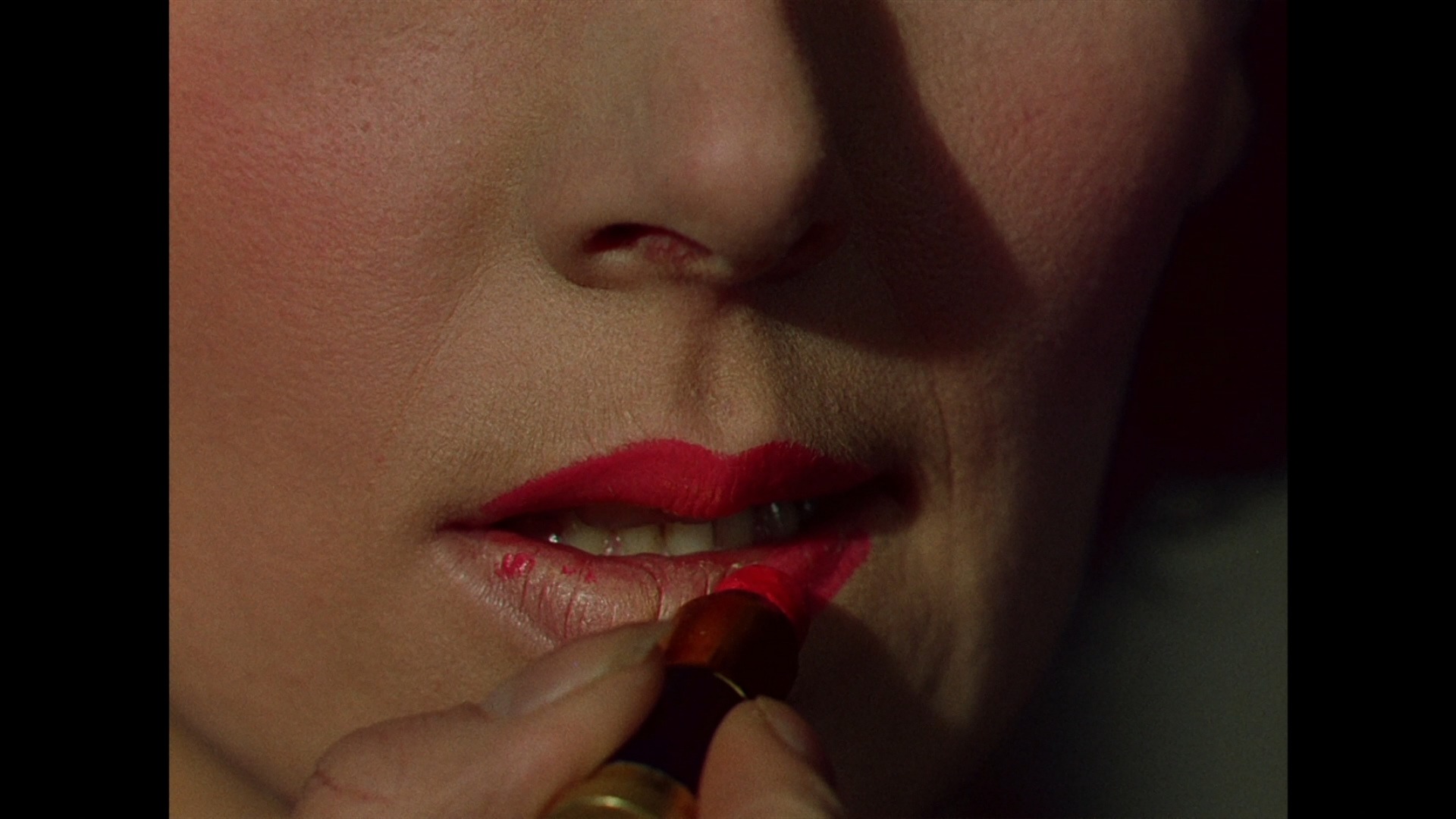 AN UPDATE ON WHAT'S SOLD OUT AND SELLING FAST
With the 21st edition of CINECITY just around the corner, here's an update of what's sold out, selling fast and some newly announced additions. 
SELLING FAST: 
The latest film from Studio Ghibli THE BOY AND THE HERON. This preview is selling fast, so book now to avoid missing out.
You may also like: GHIBLIOTHEQUE PRESENTS… THE Z-A OF STUDIO GHIBLI
Expect insights, trivia titbits, crackpot theories and more in this rollercoaster ride through the history of the world's greatest animation studio.
Our opening night screening of POOR THINGS has sold out, however there are a few tickets left for the reprise screening on Saturday 18th November at Duke of York's. 
As part of the BFI's Cinema Unbound: The Creative Worlds of Powell and Pressburger season, the aroma-enhanced screening of the acclaimed BLACK NARCISSUS is selling fast. Also part of the season, THE RED SHOES and PEEPING TOM are playing in this year's festival. 
SOLD OUT: 
ALL OF US STRANGERS our closing night film has also now sold out. If you've missed out, you might be happy to know that it now means you make the first event of a new monthly Sunday evening get-together SYNCH PULSE. 
The far-reaching impact of a radical conservation project in West Sussex is celebrated in WILDING, an inspiring documentary.
Just announced – there will be a Q&A after the screening, with Isabella Tree and Charlie Burrell of the Knepp estate hosted by writer Amy Raphael.
You may also like: WHERE IS HEAVEN 
An engaging and poignant documentary about living off grid, featuring an eclectic mix of characters, originating from all walks of life.
Followed by a Q&A with directors Gerard Bryan and David Rafique.
The new 2K restoration of WIZ's ground-breaking 1992 short film Weekender, accompanied by Chloé Raunet's new documentary I am Weekender has now sold out. However, you can still join us for the afterparty at Dead Wax Social 11pm- 3am (priority entry is given to cinema ticket holders). 
You may also like: SCALA!!!
OR, THE INCREDIBLY STRANGE RISE AND FALL OF THE WORLD'S WILDEST CINEMA AND HOW IT INFLUENCED A MIXED-UP GENERATION OF WEIRDOS AND MISFITS.
Followed by a Q&A with directors Jane Giles and Ali Catterall.