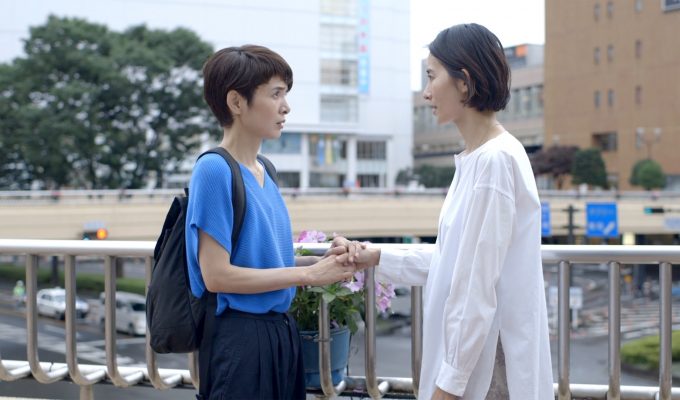 Wheel of Fortune and Fantasy
A winner at this year's Berlin Film Festival, Wheel of Fortune and Fantasy comprises three distinct short stories: a love triangle, a seduction and an encounter with a lost love; each tale has a woman at its centre and has the feel of embarking on a journey into a subtle and specific form of storytelling. Thematically tied together by coincidences, mistaken identity and fate, their milieu is that of middle- class Japan. The combined result is a film that is altogether playful, fun, entertaining and irresistibly engaging.
Hamaguchi possesses a commanding talent that breathes great complexity into his characters as they bump up against and rotate around each other. At one moment you feel you're observing magical encounters that are poetic, fated and essential, the next they seem chanced, awkward and mundane, an oscillation that leaves a lasting and welcome effect. Another new film from Ryusuke Hamaguchi, the Cannes award-winning Drive My Car, also screens at this year's CINECITY.
Screening as part of Japan 2020: Over 100 years of Japanese Cinema, a UK-wide film season supported by National Lottery and BFI Film Audience Network. bfijapan.co.uk