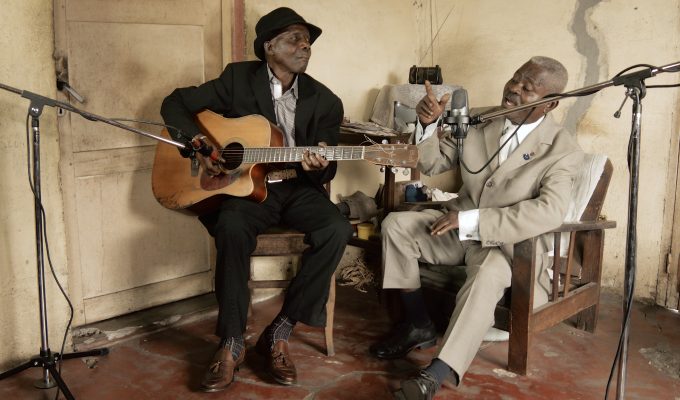 The Rumba Kings
Followed by a recorded Q&A with director Alan Brain.
The history of Belgium's colonial rule over the Democratic Republic of Congo is brutal, "an entire kingdom was turned into a factory". But in the 1950s, whilst under Belgian rule, a new music was born.
A fusion of African rhythms and Afro-Cuban music with a dash of something all their own, Congolese rumba took the country through independence and the whole continent by storm with its infectious groove, captivating guitar licks and smooth vocals. Using a blend of engaging interviews, news reports and archive footage, with an electrifying soundtrack, The Rumba Kings shows the beauty that can come out of darkness through music. Presenting a comprehensive history of a vibrant movement and genre, this is a real treat for all music lovers.