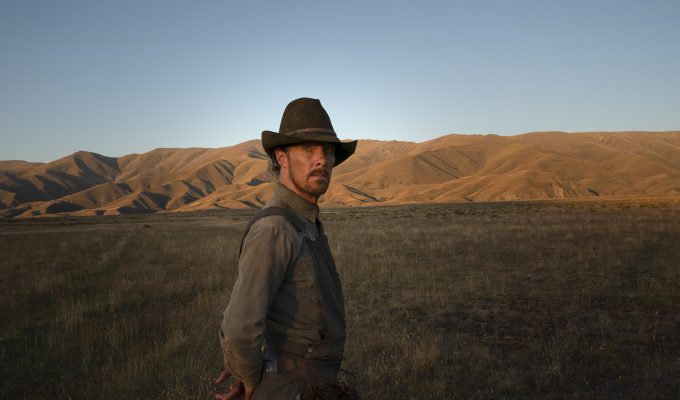 The Power of the Dog
In 1925 on a sprawling Montana cattle ranch, the Burbank Brothers live in relative isolation. Phil (Benedict Cumberbatch) is savage and scornful whilst George (Jesse Plemons) is quiet and unassuming. Things become unsettled when George marries a local widow (Kirsten Dunst) who moves in, with her son (Kodi Smit-McPhee) in tow.
Adapted from a novel by Thomas Savage, Jane Campion (The Piano, Top of the Lake, Bright Star) has crafted a superbly brooding and atmospheric drama, also notable for Ari Wegner's cinematography and the score from Jonny Greenwood. Exploring characters that are fighting base, dark instincts that bubble just beneath the surface, there is a tension between the sinful and righteous, the female and male, that feels both ancient and urgent. A welcome return to cinema screens of a true auteur and visionary.