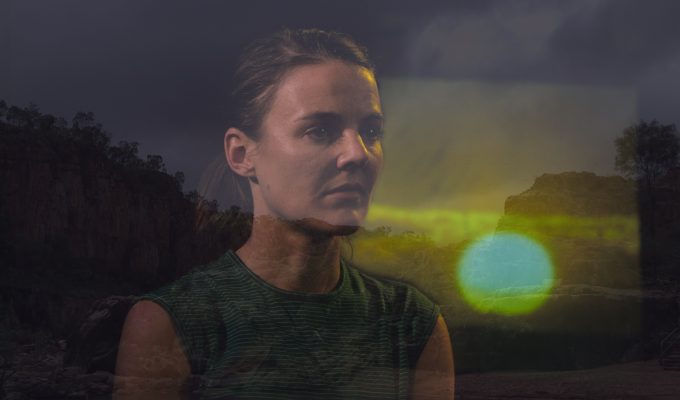 Record
Followed by Q&A with director Joanna Callaghan.
Record opens with a quote from Michel Foucault "maybe the target is not to discover who we are but reject what we are". Tracing her journey from Australia to the UK and back again, director Joanna Callaghan weaves together her own personal history with a wider story of colonisation, forced migration and the role of geography in identity. How do we make sense of the past through what we keep and record, what we make and share? Framed by a road trip through Australia, Callaghan uses a diverse range of records to explore her relationship with the country, her family and her own creative life. Shaping this rich mix of archive material, including family photos, home movies and extracts from her own films, photography, video and sound art, Record builds to reveal a life's journey.
A film about holding onto stuff, and when to let it go.