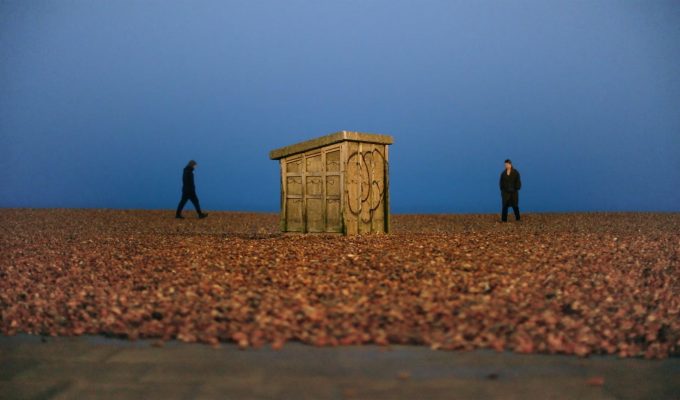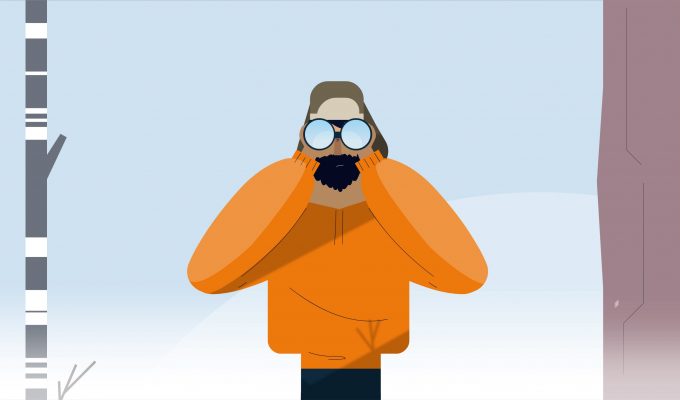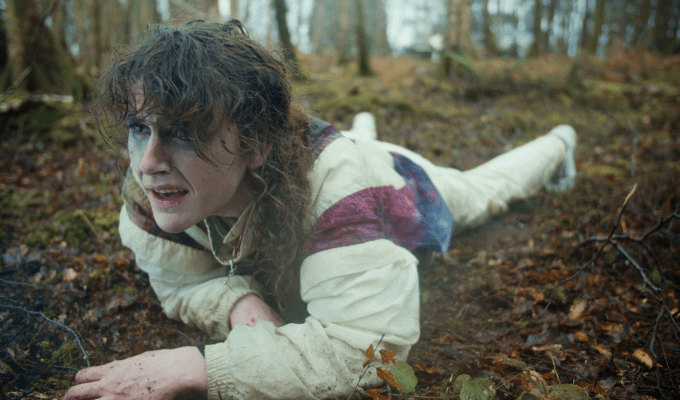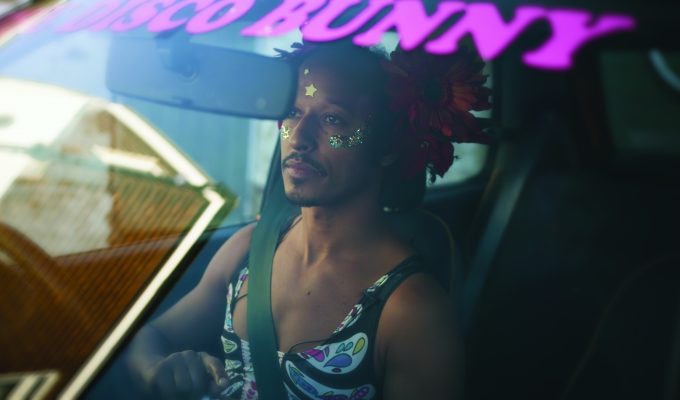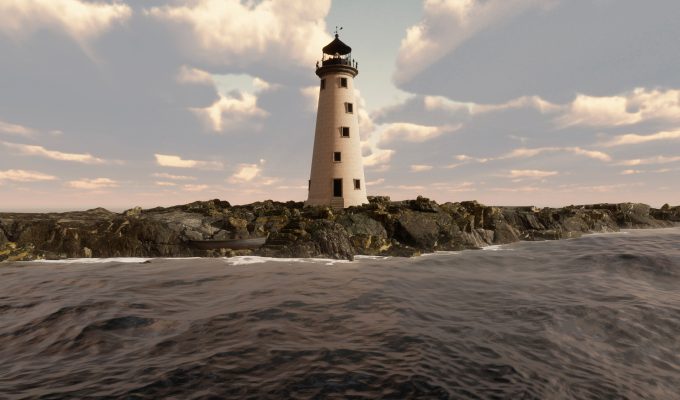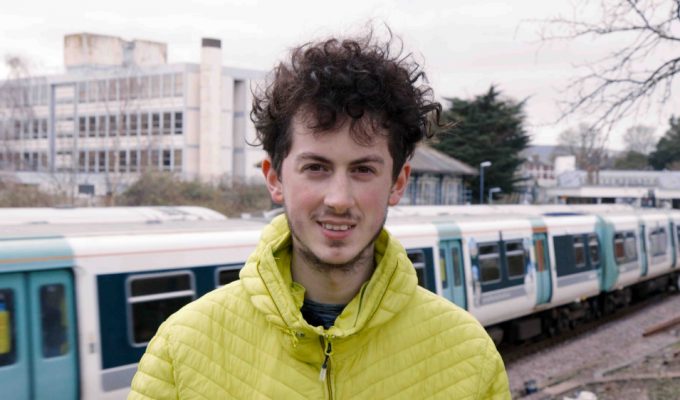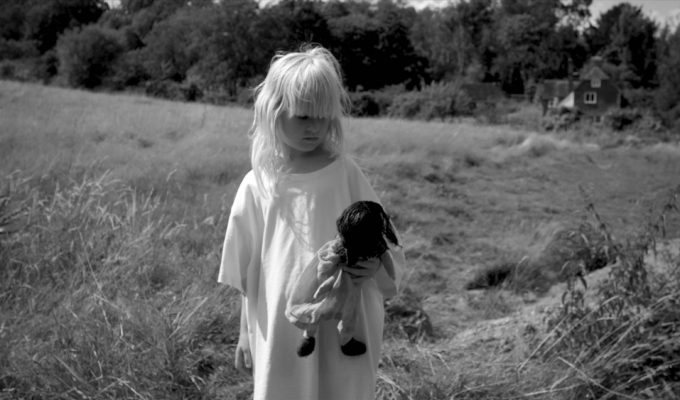 Selling

Fast

Shorts

Q&A

Panel
CINECITY OPEN
A PROGRAMME OF LOCALLY-MADE SHORT DRAMAS, DOCUMENTARIES AND ANIMATION SELECTED FROM OPEN SUBMISSIONS TO THE FESTIVAL.
RUNNING WITH TRAINS
DIR: RONNIE & ROSS JAMESON. 4 MINS.
Ronnie Jameson is an autistic boy for whom the Covid lockdowns in 2020 and 2021 were very hard. But by combining two of his favourite things – running and trainspotting – he managed to create something he loves: Running with Trains.
MEGALOMANIA
DIR: REX RUSSELL. 21 MINS.
In a sarcastic version of reality we follow Gene, a young woman who dreams of dancing, but instead, is trapped at home by her delusional Mother. However, a once in
a lifetime opportunity means Gene finds herself in the middle of a Dance Marathon Competition, where there is not only the allure of drugs, but the chance to reconnect with her long-lost father…
THE WORLDS BETWEEN A PROBLEM AND ITS SOLUTION
DIR: JEZ NOOND. 16 MINS.
Filmed during lockdown and culminating on the evening of a March low tide, The worlds between a problem and its solution explores the physical and virtual environments inhabited by pupil and tutor as they collaborate online between Brighton and South London.
(THE LOST FOUND) BOY MAN BUNNY
DIR: DANIEL IFANS. 25 MINS.
What happens when a Brazilian street kid from the favelas of Salvador, is dropped into privileged English society? Three decades later, Pablo is still trying to figure things out. Filmed over three years, this documentary follows the colourful street performer known as The Disco Bunny.
STALKER
DIR: GINNY JONES. 2 MINS.
Animation in which a man follows deer prints through the snowy landscape of the Lake District, but the situation might not be as clear cut as it seems.
A NEW LIFE TOMORROW
DIR: AVY SIGNOFTHESHARKBOY. 4 MINS.
The experimental stop motion memoir of the Director's stepfather, a London boy in World War 2.
GRACE
DIR: SOPHIE DIXON. 10 MINS.
In 1838, Grace Darling became one of the greatest female celebrities of the Victorian era. After rescuing survivors from the shipwreck of the SS Forfarshire, her quiet life as a lighthouse keeper's daughter changed forever. Inspired by various and often conflicting accounts, Grace is a poetic exploration of Grace Darling's life and the impact of her fame.
THE EFFIGY OF MARY SEER
DIR: ROSS JAMESON. 4 MINS.
A young girl finds an old doll in the remnants of a bonfire. She has no idea how it got there, or where it came from. But when she discovers that she can see through the doll's eye, she will uncover the terrifying truth.
Doors open 30 mins before screening begins.