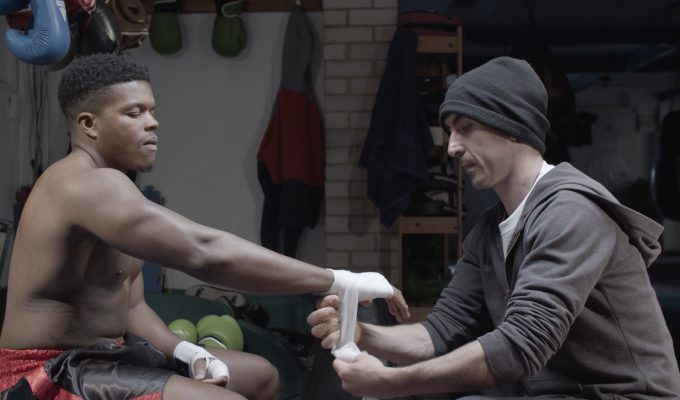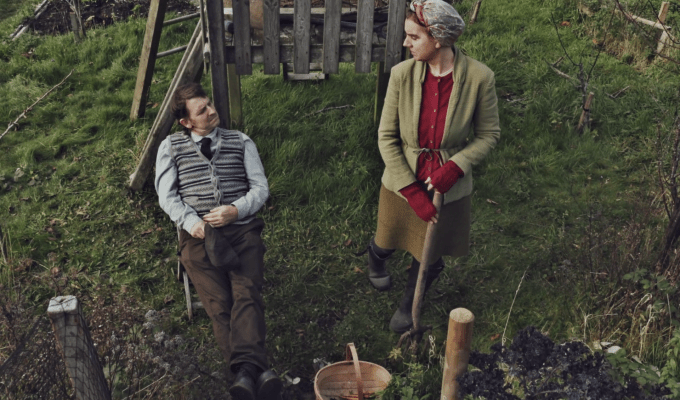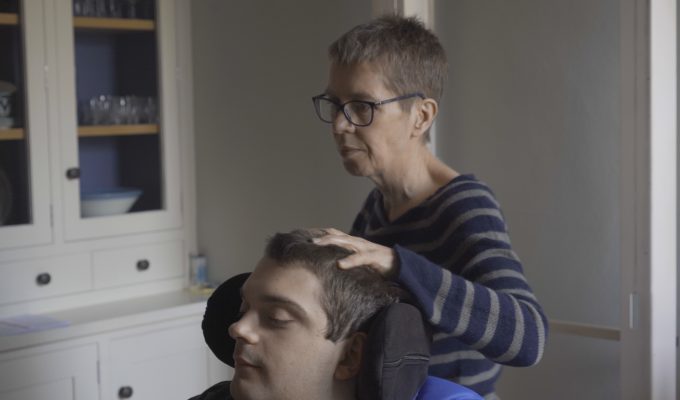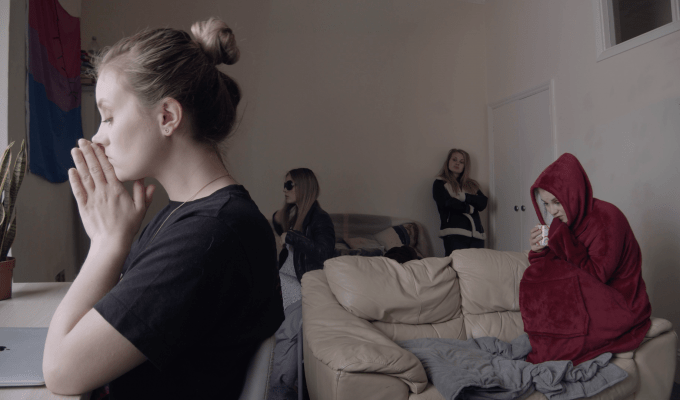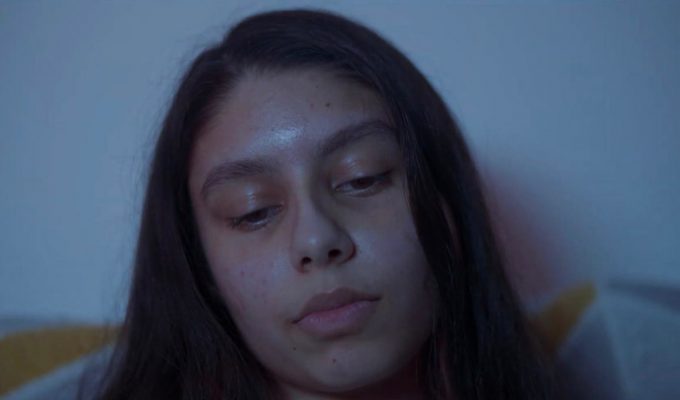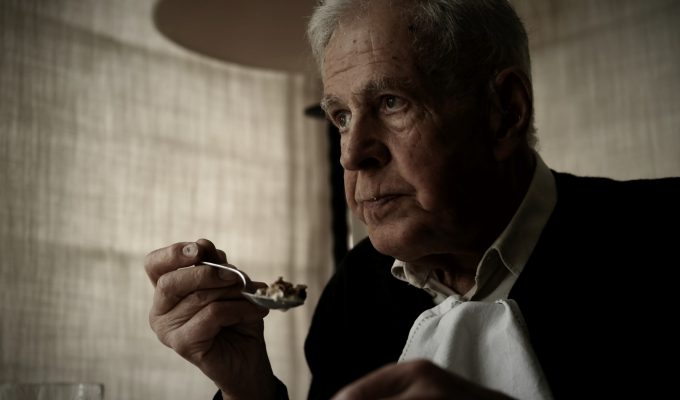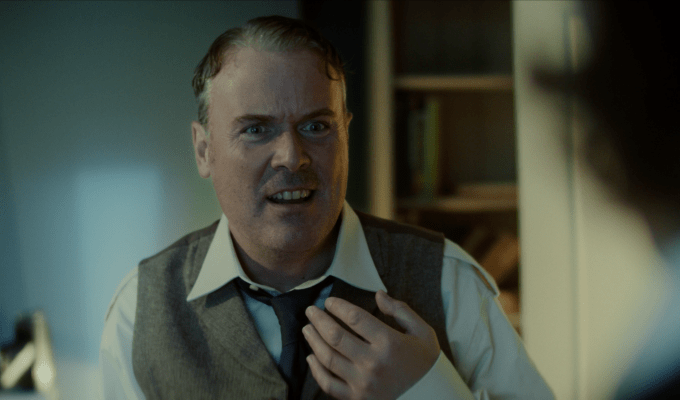 Selling

Fast

Shorts

Q&A

Panel
CINECITY: NEW VOICES
SHORT FILMS FROM LOCAL FILM-MAKERS AGED 16-25 SELECTED FROM OPEN SUBMISSIONS
ME, MYSELF AND ID
DIR: CHANDLER THORNBER. 5 MINS.
In a time of self-isolation, lockdown and stay at home orders, it's easy for people to feel trapped and alone with their thoughts. Online dating has become the new normal for connection and while struggling to form a connection with Beth online, Rachel finds herself surrounded by her bickering Ego, Anxiety and Self-hate.
SIREN
DIR: REN HOPPER SCOTT-BRIDGE. 10 MINS.
Against a backdrop of wartime Britain, cracks start to appear in a couple's relationship as they are forced to face their worst fears. But work on the allotment must go on – beneath the shadow of the watchful scarecrow.
MOTHERHOOD
DIR: CRYSTAL LEAITY. 4 MINS.
Exposing an ongoing social issue faced by parents of disabled children around the world, we follow a single mother and the challenges and sacrifices faced while trying to secure a happy and stable future as an independent adult for her disabled son.
ARTHUR
DIR: JACOB SWEEP. 8 MINS.
What happened to Arthur Peake and Arthur Noyce one October night in 1936? A man awakens in his flat in Hove to find a loved one dead at the table. After taking a heavy dose of sleeping pills in an attempt to take his own life, he is met with a familiar figure. Based on a true story that would later become the basis of a local ghost story.
LOSING TEETH
DIR: LAUREN LOUISE CISSE. 6 MINS.
As Allie's mental health begins to decline, her insomnia starts to rise. Suddenly the line between dreams and reality begins to fade.
THE CORNER
DIR: CHRISTIAN WILLIAM GARNES & JAMES YOUNG. 6 MINS.
A young boxer battles the mental stress of his past as he takes part in a gruelling fight. He must use his fear of returning to his previous life as a source of motivation to get through the toughest encounter of his career.
JOHN
DIR: MELISSA MACLEAN. 7 MINS.
In fighting a battle with his emotions, John puts pen to paper.
Supported by the SCREEN AND FILM SCHOOL BRIGHTON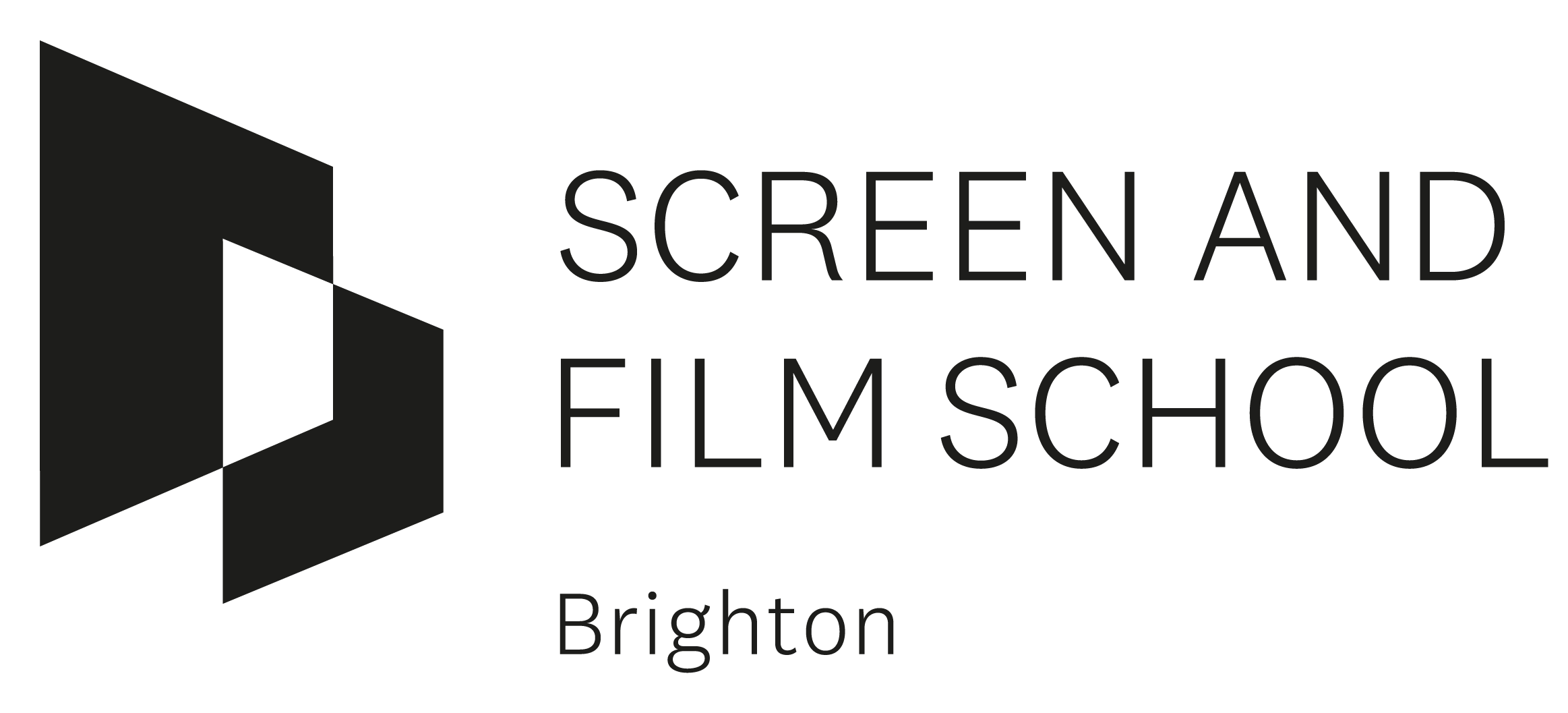 Doors open 30 mins before screening begins