Audience
Award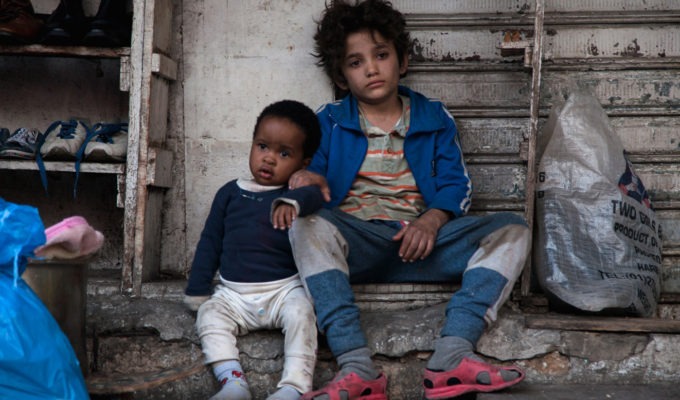 HAVE YOUR SAY!
Each year, CINECITY gives out an award to the audience's favourite film of the festival.
At all eligible screenings, CINECITY volunteers will be handing out audience award slips, which are marked with stars 1-5. Rate the film you've just seen by tearing along the appropriate dotted line. Hand the slip back to the volunteer at the end of the film and we will announce the winner after the festival is over.
Previous
winners
2018 – CAPERNAUM
2017 – LOVE, CECIL
2016 – LIFE ANIMATED
2015 – SON OF SAUL
2014 – WILD TALES
2013 – THE ROCKET
2012 – THE HUNT
2011  – THE ARTIST
2010 – OF GODS AND MEN
2009 – PONYO
2008 – MILK
Sponsor

This year we are proud to partner with online streaming service MUBI to present this year's Audience Award.