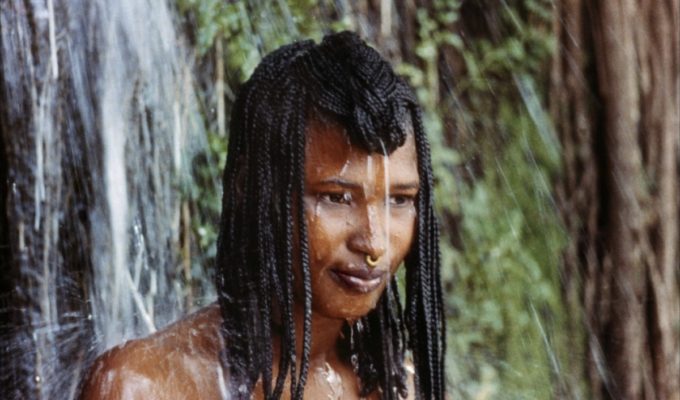 Yeelen (Brightness)
Frequently cited as a stand-out in world cinema, Souleymane Cissé's hypnotic Cannes Jury Prize winner is set in the sun-baked landscapes of West Africa.
A young Bambara native, Niankoro (Issiaka Kane), leaves his mother's house on a quest for spiritual enlightenment. Along the way he negotiates the implications of his magical powers and sexuality before battling the sorcerer father who abandoned him and his mother many years ago. Cissé wanted to make a film in which 'the ancient depths of African culture will surge up again,' and here he presents a work of great beauty and mysticism.
35mm presentation.
Tickets for Brighton Festival go on-sale to Brighton Dome members on Thursday 14 February and to the public on Friday 22 February.
Taking place as part of Brighton Festival 2019