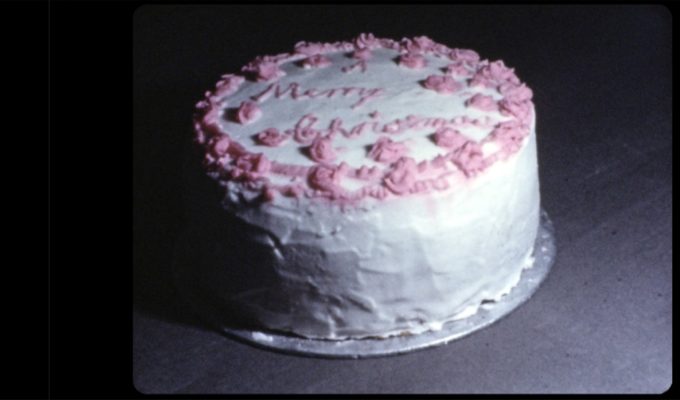 THE OTHER OCEAN + LIVE SCORE
Award winning composer Esmeralda Conde Ruiz and The Fretful Federation Mandolin Orchestra present the premiere of The Other Ocean, a silent film with live musical accompaniment.
Esmeralda Conde Ruiz has worked with Screen Archive South East to select seven pieces from its collection and used them to create the new film and musical score. The film fuses moving images of people and places with the orchestra's interest in childhood memories to create a haunting musical and visual journey through time and life. The eclectic score will be played by one of the largest mandolin orchestras in the country, including mandolins, mandolas, double bass, mandolincello, guitars and harp, to create a unique sound.
As part of the event Esmeralda Conde Ruiz will be in conversation with Screen Archive South East's Director Dr Frank Gray and Mandolin Orchestra's Conductor and Artistic Director Lindsay Stoner about the collaboration.
This project is part of Making Music's 'Adopt A Composer'. The performance will be recorded live by BBC Radio 3 and broadcast in January 2019.
Funded by Making Music in partnership with Sound and Music the national agency for new music, in association with BBC Radio 3 and funded by PRS Foundation and the Philip and Dorothy Green Music Trust & The Chalk Cliff Trust.