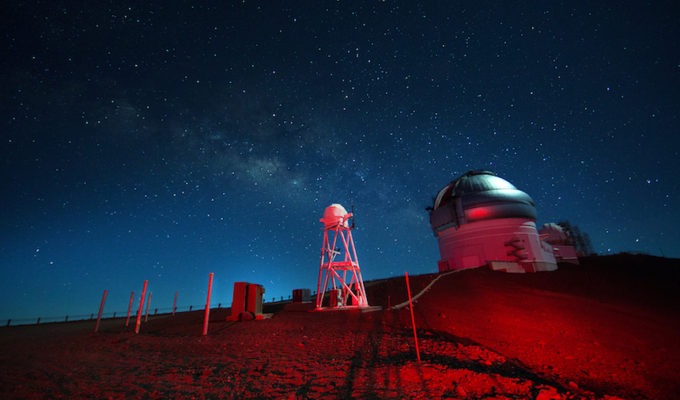 THE MOST UNKNOWN + Q&A
Advised by world-renowned film-maker Werner Herzog, The Most Unknown is an epic documentary that sends nine scientists to extraordinary parts of the world to un-cover answers to some of humanity's biggest questions. By introducing researchers to new, immersive field work they previously hadn't tackled, the film pushes the boundaries of how science storytelling is approached.
Followed by panel discussion with three scientists featured in the film - Anil Seth (Professor of Cognitive and Computational Neuroscience, University of Sussex and Co-Director, Sackler Centre for Consciousness Science), Axel Cleeremans (Professor of Cognitive Psychology at the Université Libre de Bruxelles), and Davide D'Angelo (Assistant Professor of Physics at the University of Milan).