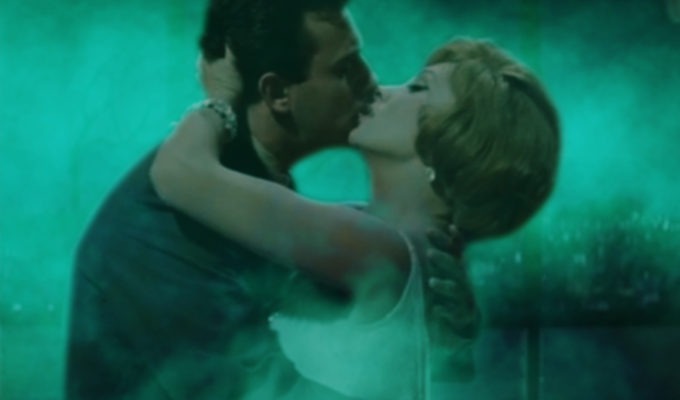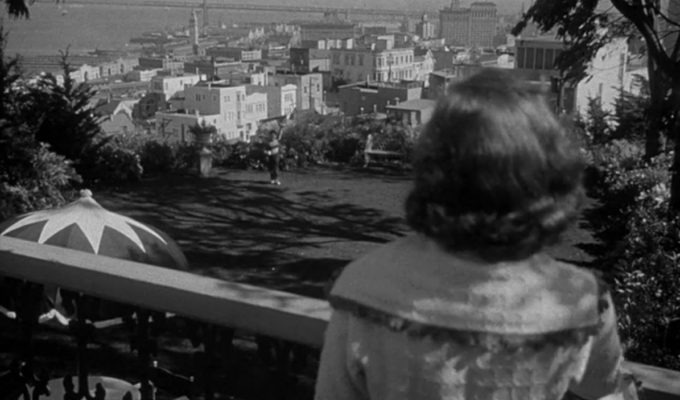 The Green Fog + Accidence
An inspired collage tribute to Hitchcock's Vertigo from Guy Maddin (My Winnipeg, The Forbidden Room) and brothers Evan and Galen Johnson. Comprised entirely of fragments from over a hundred San Francisco-set films and TV programmes, this is a delirious, playful and very funny re-imagining of Hitchcock's masterpiece.   
While San Francisco has been the cinematic backdrop to a great many key films, Vertigo (1958) remains most associated with its streets and landmarks. With assembled material from both familiar and more obscure sources, Maddin and the Johnsons have fashioned a fevered homage to both city and film. With the roles of Scottie, Madeleine/Judy inhabited by dozens of actors, and a loose thematic structure – rooftop chases, surveillance etc. – the directors have still instilled a very Hitchcockian sense of suspense and intrigue from the wildly disparate source material, all brought together by Jacob Garchick's original score (with nods to Bernard Herrmann), performed by the Kronos Quartet.
+ ACCIDENCE. 10 mins.
Maddin's one-take riff on Hitchcock's Rear Window zooms out from a crime scene to witness all human life in 30 balconied apartments.