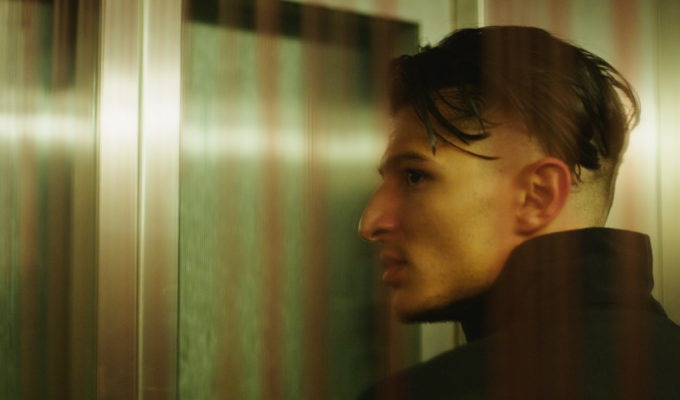 Sons of Denmark
Copenhagen, the near future. One year after a major terrorist attack, ethnic tensions and racial violence are boiling over. A far-right party, capitalising on the national mood with a platform of ethnic cleansing, looks set to sweep the upcoming parliamentary elections. This is the context for this disarmingly timely debut from Ulaa Salim, who drew on his own experience of growing up in Denmark for the screenplay.
Zakaria (Mohammed Ismail Mohammed) is a 19-year-old of Iraqi descent. In a desperate response to his immediate situation he joins a radical organisation and forms a close bond with the older and more experienced Ali (Zaki Youssef), with whom he plans to assassinate Martin Nordahl (Rasmus Bjerg), leader of the National Movement party. But such schemes rarely go to plan and the pair will find their loyalties – to ideals, to their country, and to each other – tested to breaking point. 
A tense, powerful and provocative political thriller, with echoes of the great Jacques Audiard (A Prophet), Sons of Denmark has picked up a host of awards on the film festival circuit.