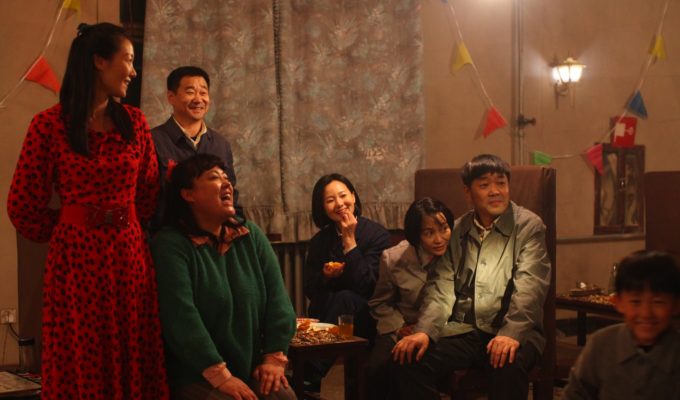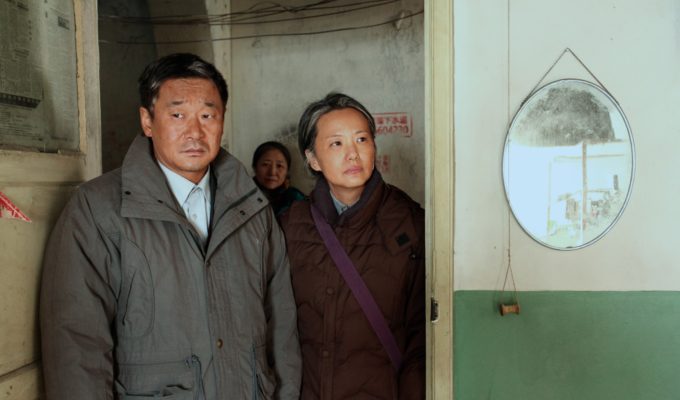 So Long My Son
An intimate epic spanning three decades in the lives of two Chinese families, So Long My Son is an unforgettable cinematic experience. 
In the early 80s, Liyun, a factory worker, becomes pregnant for the second time, falling foul of the national policy of one-child families. Set against the social and political upheaval in China through to the present day, the private and the political merge in this moving drama of personal and national destinies.  
An exquisite ensemble piece from director Wang Xiaoshuai (Beijing Bicycle) that is as formally inventive as it is emotionally powerful, the film's two leads won the Best Actor and Best Actress awards at this year's Berlin Film Festival.