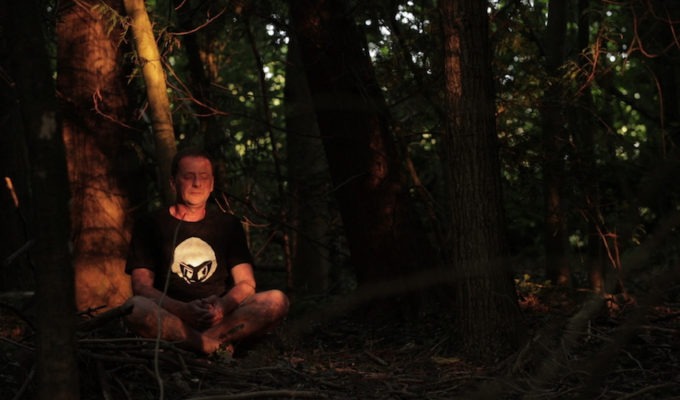 SENSE OF PLACE – New Note Orchestra
New Note Orchestra, the world's first recovery orchestra, present their latest work, Sense of Place, a short documentary exploring the relationship between belonging and places in the lives of those in recovery from drug and substance abuse. Created and accompanied by New Note Orchestra, members of the group provide insights into their own sense of place. Their personal stories, sometimes humorous, sometimes haunting, bring alive the courageous journey of recovery and the celebration of being well.
Followed by a Q&A with the orchestra.