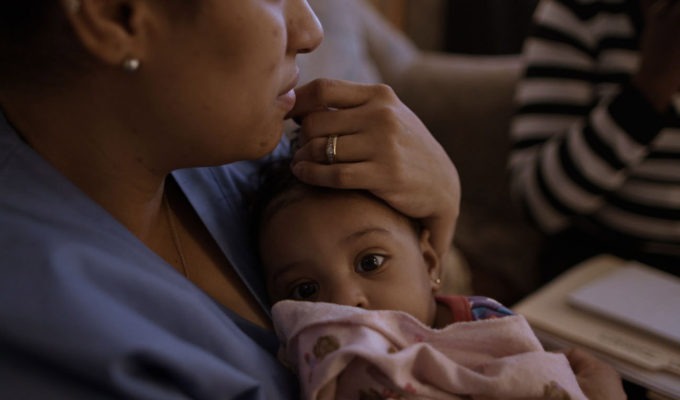 RESILIENCE + PANEL
Presented by Cinemas of the Mind
James Redford's documentary explores the biology of stress and the effects it can have on physical health. It considers the developments of medical studies where conditions like heart disease can be linked to childhood experiences. 
Followed by post-screening discussion and panel:   
Penelope Leach – Psychologist, author of the international best seller, Your Baby and Child
Dr Jake Harvey – Consultant Psychiatrist with the Forensic Child and Adolescent Mental Health Service – Sussex
Sue Ostmo – Psychoanalytic Psychotherapist
Dr Robert Snell – Psychoanalytic Psychotherapist
Chair – Jenny Leeburn – Coordinator of the Arts Forum of Psychotherapy Sussex
Cinemas of the Mind is part of the Arts Forum of Psychotherapy Sussex.