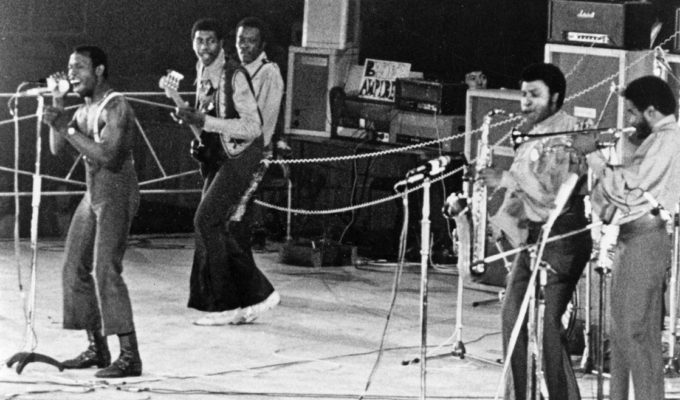 REGGAE AT 50 + PANEL
In 1968 Toots and the Maytals coined the word reggae with their anthem Do the Reggay, a Jamaican form of music which, drawing upon ska and rocksteady, gave a voice to the poor and dispossessed of the newly independent island. Three years later the Trinidadian film-maker Horace Ové captured this emergent rebel reggae culture in this powerful documentary that mixes footage of Desmond Dekker, the Maytals and Millie Small performing at Wembley in 1970 with interviews of Black British youth on their way to the festival.
To mark 50 years of reggae, this special event features a rare screening of Ové's classic film, introduced by the music historian Kelly Foster in conversation with Mykaell Riley (former singer with the reggae band Steel Pulse) who will discuss the origins of reggae within Jamaica and its global impact. The film will be followed by a round table discussion with cultural curator Karina Horsham, the artist and playwright Michael McMilllan and art historian Paul Goodwin on the historical significance of Horace Ové's work.
Organised by Professor Martin Evans (University of Sussex) for the Resistance Studies Network and the Centre for Photography and Visual Cultures.
The café-bar will be open from 3pm with a reggae sound system