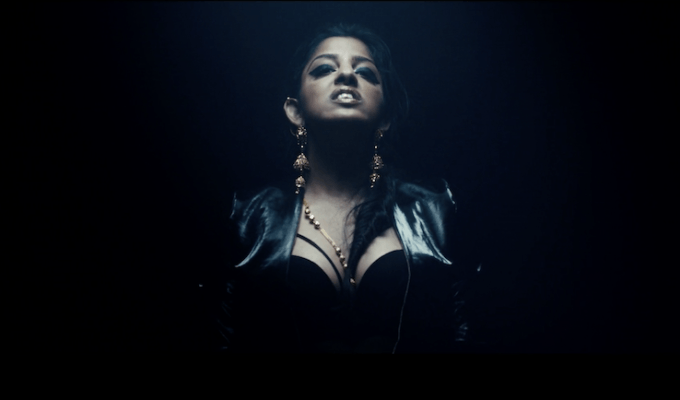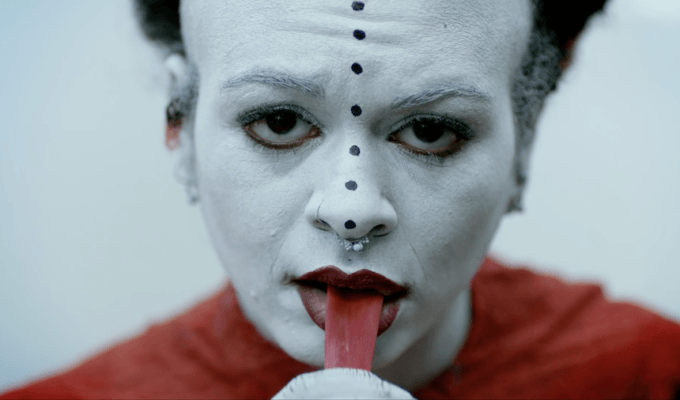 RANDOM ACTS PRESENTS: THIS WOMAN'S WORK
Random Acts is Channel 4's weekly late night TV and online short film strand featuring bold and innovative work from animators, musicians, artists and more. Here they put the spotlight on some of the wonderful work that comes from the minds of our female film-makers.
The programme includes:
OBSERVATIONS ON RELATIONSHIPS – Dir: Abbie Stephens. 4 mins.
SPACE IS THE PLACE – Dir: Camille Barton. 3 mins.
SWIRL – Dir: Debbie Tucker Green. 4 mins.
CRASHING WAVES – Dir: Emma Gilbertson. 3 mins.
WAR FEATURING FRAN LOBO – Dir: Charlotte Lowdell. 4 mins.
GLITCH – Dir: Katherine Dallimore. 3 mins.
ALLEN ANDERS – Dir: Laura Moss. 9 mins.
EPISODE 1 OF RANDOM ACTS SERIES 6, presented by Mae Martin. 25 mins.
Doors and bar at 8:30 / films at 9pm.