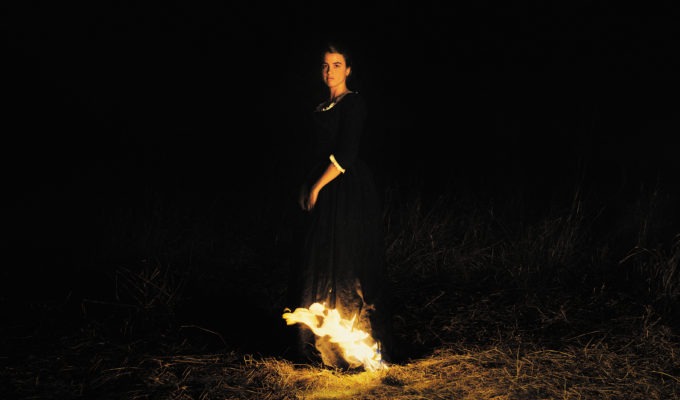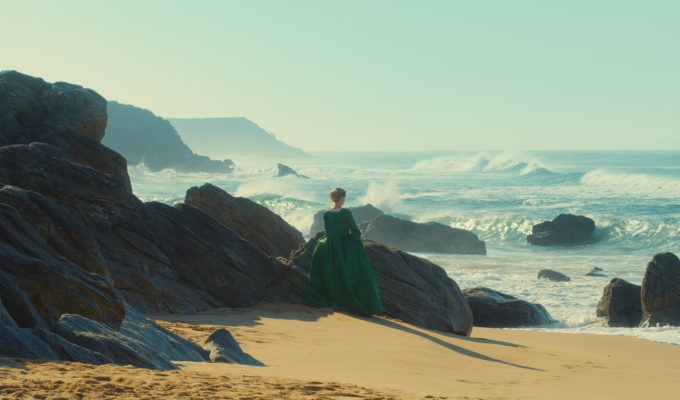 Portrait of a Lady on Fire
Romance, eroticism and art collide in this sumptuous masterpiece from Céline Sciamma, the first female-directed film to win the Queer Palm at Cannes, where it also won the Best Screenplay award.
In late eighteenth century France, two women go for long walks together along the Brittany cliffs. One is Héloïse (Adèle Haenel), the sheltered yet headstrong daughter of a wealthy noblewoman. The other is her hired companion, Marianne (Noémie Merlant), a painter secretly employed by Héloïse's mother to create a portrait of her daughter in the hope that such a painting will attract a wealthy husband. However, as the two women grow closer, the characters' motivations blur and shift, eventually giving way to a simmering, haunting romance. Renowned for gritty, social-realist coming-of-age tales like Girlhood (CINECITY 2014) and Water Lilies (CINECITY 2007), the film marks a distinctive turn for Sciamma. Portrait of a Lady on Fire moves her focus away from contemporary concerns and back in time to a more lush, sensuous style of filmmaking. What remains is a fiercely feminist commitment to exploring women's stories, a masterful command of image and sound, and a unique cinematic vision.