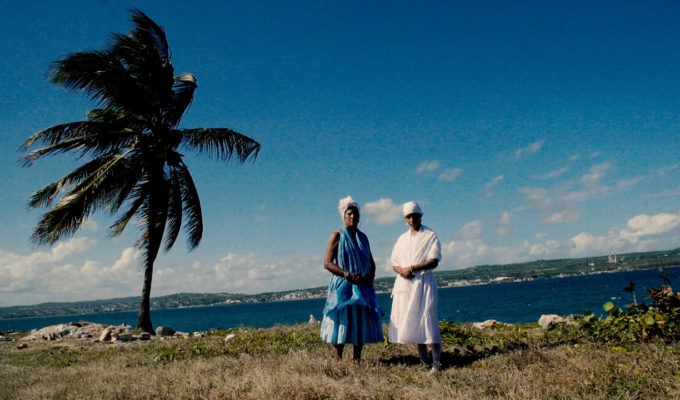 Passions and Rituals + Q&A
Torn between her native Cuba and her decision to emigrate to the UK, pianist and composer Marietta Veulens takes us through her journey to complete her lifelong project and latest album, Passions and Rituals. Marietta returns to her hometown of Matanzas to perform the music from her album for the first time. Reinventing classical rhythms and musical form, she rewrites Cuban tradition as she combines classical and popular Cuban music with Afro-Cuban, contemporary and jazz, ultimately finding her true voice.
The film chronicles her journey, the circle of women and goddesses who nourish and inspire her, and her ability to cross boundaries and borders through her music.
Followed by Q&A with director Olivia Emes & Marietta Veulens and a short piano performance by Marietta.