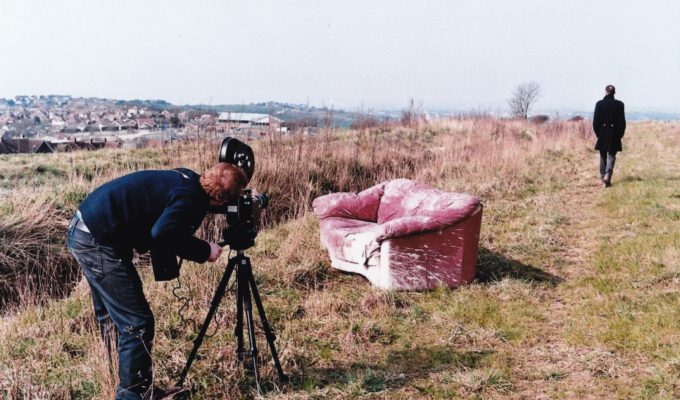 University of Brighton – Moving Image 10th Anniversary
This autumn marks the 10th anniversary of the BA(Hons) Moving Image course at the University of Brighton. The course is a film and art degree that pushes the boundaries of experimentation in contemporary Artists' Moving Image practice. It was one of the earliest in the UK to offer a focused curriculum bringing together the many histories and practices of film and art found in contemporary moving image work. Many artists, filmmakers and theorists have worked with students on the course over the last decade. The course has a shared ethos with CINECITY's approach to programming and each year the festival has showcased student work.
This event will present two different programmes at 7pm and 9pm showing work across all years of the course from 2008-2018.
Supported by the School of Media, University of Brighton.
https://www.brighton.ac.uk/courses/study/moving-image-ba-hons.aspx
Full programme details and running order:
facebook.com/movingimagebrighton/
Image credit: Jack Edmonds, Moving Image student 2008-2011, filming his graduate film, Silence in 2011. The film featured a collaboration with former Photography student, Martin Seeds, now Lecturer in Photography at University of Brighton.
Presented by CINECITY in partnership with the School of Media, University of Brighton and Fabrica