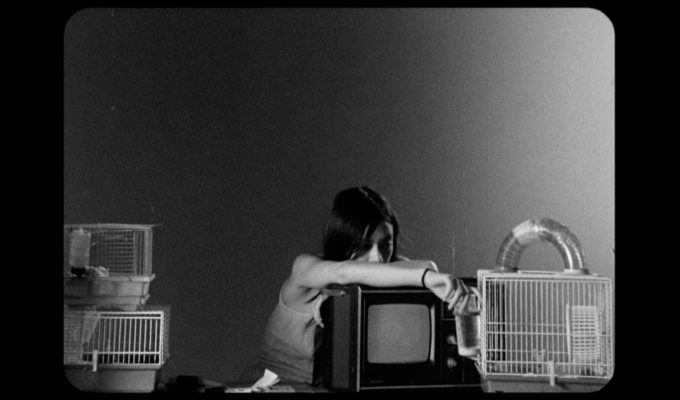 Letters to Paul Morrissey
A beautifully realised series of cinematic letters to underground/ independent / cult film director Paul Morrissey (Trash, Heat, Flesh, Blood For Dracula). These confessional celluloid letters cover various subjects ranging from relationships to drugs, from an actress ageing to a mysterious illness and vampirism.
For Morrissey / Andy Warhol fans Joe Dallesandro voices one of the letters, adding to the film's aesthetic. Stylishly shot on black and white 16mm and recalling the underground films of the sixties, this enigmatic and engaging debut feature has picked up a host of awards at a range of international film festivals.