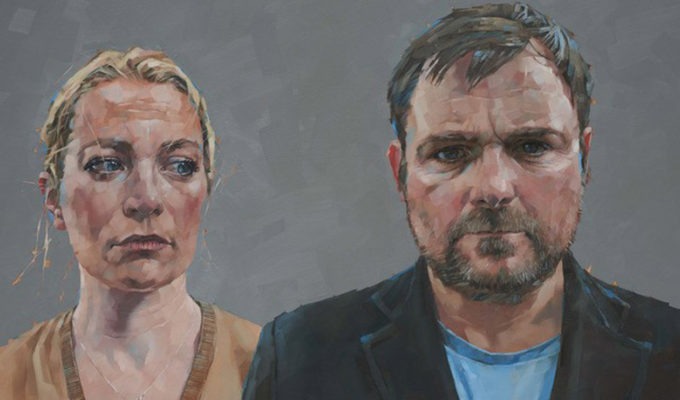 Happy New Year, Colin Burstead + Q&A
Colin (Neil Maskell) has rented a stately home for his extended family to celebrate New Year together. For better or worse, Colin is usually the centre of attention, but that changes when estranged brother David (Sam Riley) unexpectedly shows up after a five-year absence, throwing the family celebration into chaos.
With a cracking ensemble cast that also includes Hayley Squires, Charles Dance, Joe Cole, Mark Monero, Asim Chaudhry, Doon Mackichan and Bill Patterson, Ben Wheatley's seventh feature was shot in under two weeks. Working with his regular cinematographer Laurie Rose, Wheatley evokes the stripped-back spirit of both his debut feature, Down Terrace (2009) and early Dogme '95. Rarely has English family dysfunction been this poignantly funny and sharply observed. 
Followed by Q&A with director Ben Wheatley.