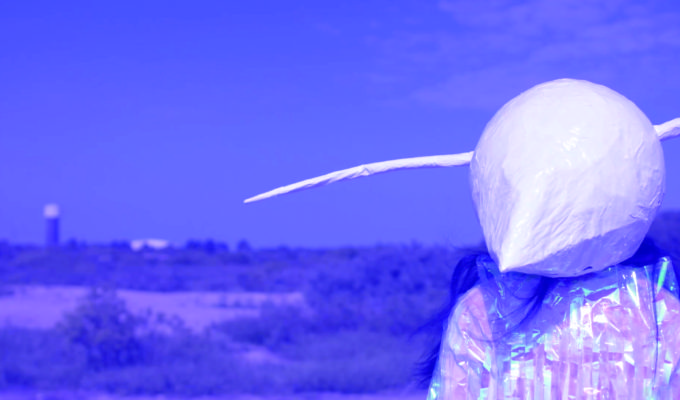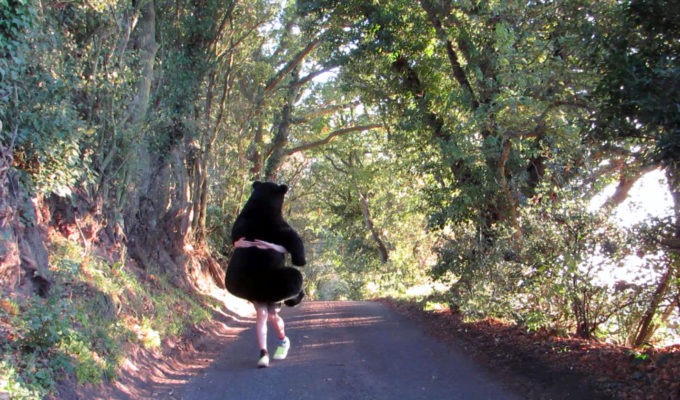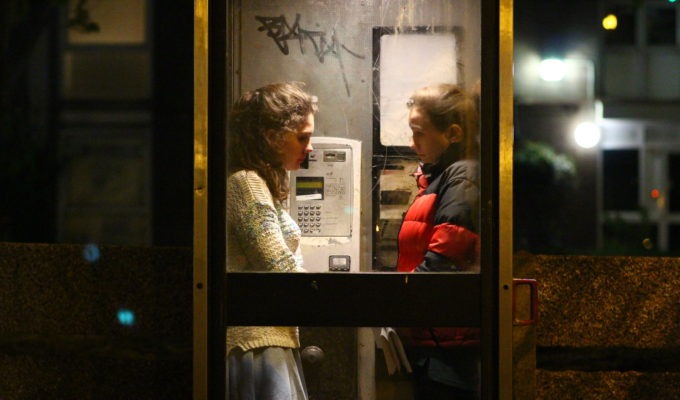 CINECITY Open Experimenta
Lovely Legs – Dir: Daisy Wesson. 10 mins.
A verbatim retelling; 1988, a young teenage girl in foster care finds company in the social world of CB radio forming a relationship with what she believes to be a teenage boy. 30 years later this experimental short explores the memory and effects of sexual assault.
Messy Business – Dirs: Sarah Cole and Annis Joslin. 19 mins.
Journeying through six passages of time, this video was made by artists Sarah Cole & Annis Joslin working with women who have experienced domestic violence and/or sexual abuse. Playful, insistent, dark yet uplifting, Messy Business is an elegy to their wisdom, resilience and pain, giving a voice to those who kept quiet for too long but who now want to shout off the rooftops.
Xenofuturism: Welcome To The Antivoid – Dirs: Grant Cieciura, Caleb Madden, Tiago De Sousa. 22 mins.
Featuring Japanese Butoh dancer Yumino Seki (performer at Venice Biennale 2019) and directed by the Brighton-based Antivoid Alliance.
Xenofuturism, fugitive rationality, and the notion of the inhuman are presented as escape vectors within the speculative narrative of the film. The use of the prefix xeno denoting, not geographic or cultural 'foreigners', but instead, subjectivities and future scenarios that exist as alien to the capitalist realist field of possibility as it is currently understood.
The pace of the film is dictated by an audio recording of a live, noise-drone performance at the Green Door Store in Brighton. The affective registers of this resonant sound were used to guide the design of the formal visual elements. These registers were also used as a method of non-linear, and non-determinate transmission of meaning/s.
The protagonist of the video work is a carrier of multiple future subjectivities—an expansion of the human, toward an imaginary capable of encompassing a reality beyond capitalism.