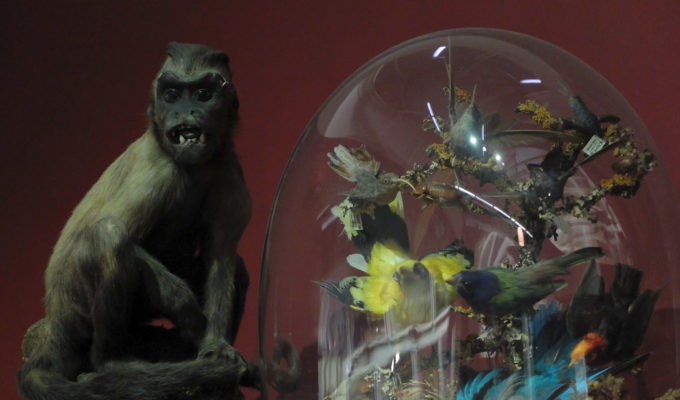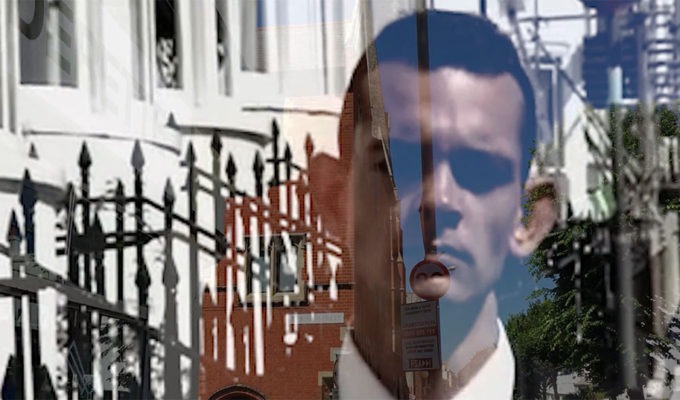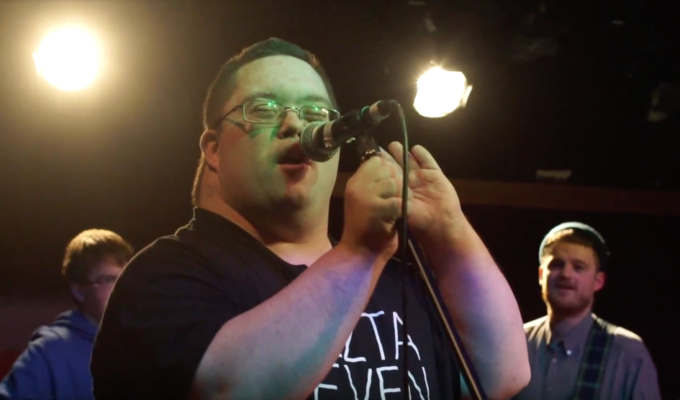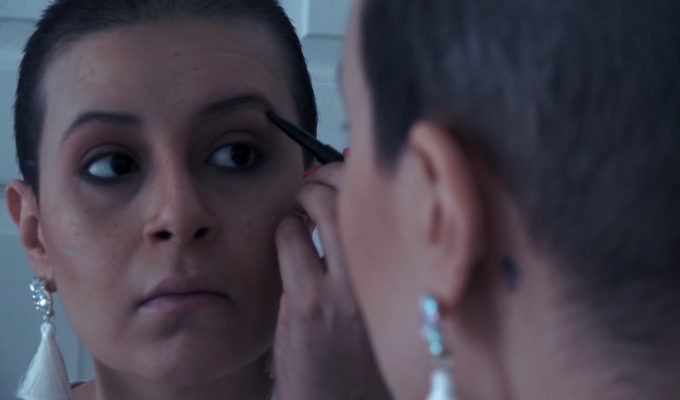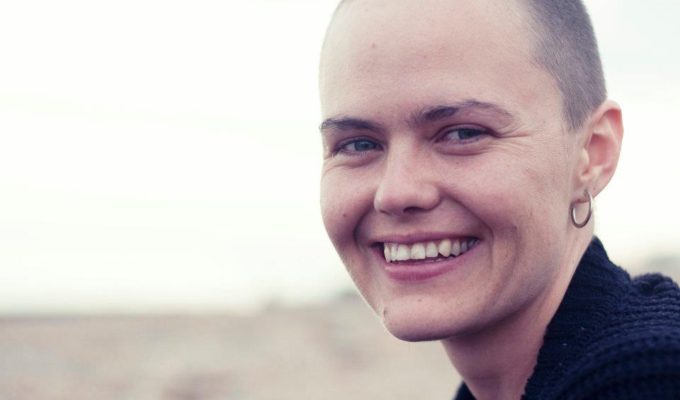 CINECITY Open Documentary
A selection of open submissions to the festival, from Brighton and Sussex-based film-makers
14 DAYS – Dir: Eman Elharmeel. 20 mins.
How do you spend your days when you are waiting to know if you have beaten cancer? The story of Mai, a young woman who is enduring chemotherapy, 12 appointments, every two weeks. And she won't know if she or the cancer has won until the end.
DELTA 7EVEN – Dir: Rosie Baldwin. 45 mins.
A post-punk band made up of adults with learning disabilities discover their resilience, united strength and the power of creativity following the heart-breaking suicide of one of their band members.
Haunted Streets – Dir: Séan Baldwin. 16 mins.
Inspired by the death of a close friend, the filmmaker takes a walk around his old Brighton neighbourhood, retracing the steps he's made for over 25 years. On his way he meets friends who recount stories of their relationships with these streets. A dreamlike collage that travels to the heart of friendships through the arteries and doorways that support and transport us. 
Katherine – Dir: Stephanie De Palma. 11 mins.
A young woman living in Brighton with schizophrenia almost loses her own identity because of the disease. She has learned how to cope, on her terms, by keeping the voices in her head at bay, especially a vicious woman called Wilhelmina. Katherine challenges herself and the "normal" people asking simply 'Do you know me?' 
The Booth Museum – Dir: Nigel Chaloner. 8 mins.
A short quirky documentary about the Booth Museum of Natural History in Hove. The film has footage of the curious exhibits as well as staff members discussing the museum, its collection and its visitors.