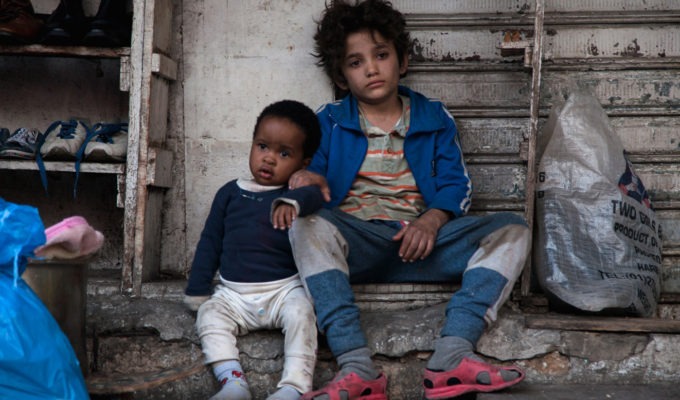 Capernaum
Zain (Zain Al Raffea) is a 12-year-old boy growing up in the slums of Beirut. Wise and street-smart beyond his years, Zain's resentment towards his parents builds and, following a series of tragic events, he is compelled to sue them for bringing children into such a world. This stunningly realised drama charts the journey of children on the edges of society who find hope in spite of the challenges of their everyday lives.
Nadine Labaki emerged as one of the Arab world's most distinctive directors with her 2007 film Caramel. Here she further proves herself as an enormously skilled director of non-professional actors, coaxing compassionate, tough performances out of her young lead, a Syrian refugee who until recently worked as a delivery boy, and Cedra Izam in the role of Zain's beloved sister.
Winner of the Jury Prize at Cannes, Nadine Labaki has crafted an emotionally powerful and thought-provoking tale of hope.