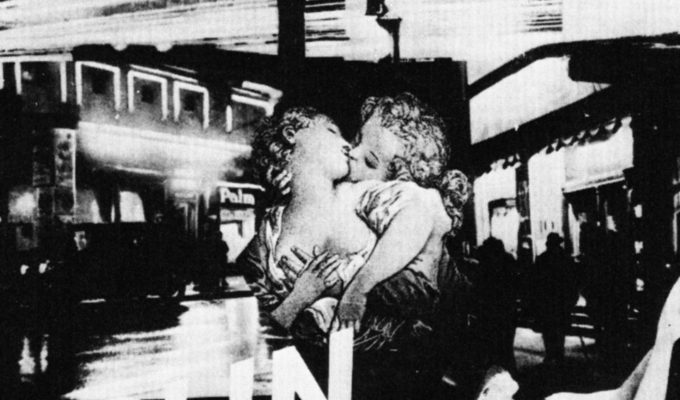 Berlin: City of a Great Symphony + live score
The UK premiere of a new live score to a classic 'city symphony', marking the 30th anniversary of the fall of the Berlin Wall.
Made in 1927, Walter Ruttmann's definitive 'city film' is a dawn to dusk portrait of 1920s Berlin, combining documentary, abstract and lyrical imagery. With Karl Freund's masterly camerawork and the film's assured editing, it was highly successful on its release and that rarity, a film both popular and avant-garde.
The 'city symphony' became a fully-fledged film genre, whose characters were the railway, the dance of the trams, the magic of electricity and the roar of automobiles. From this rapidly developing city arose a resounding combination of new sounds, now given a new dimension by musicians Simon Fisher Turner, Klara Lewis and Rainier Lericolais.
Klara Lewis is a Swedish musician-composer whose albums have been released to great acclaim. She builds her work from heavily manipulated samples and field recordings, creating a unique combination of the organic and the digital. She was named Emerging Artist of the Year by BBC 6 Music DJ Mary Anne Hobbs.
Simon Fisher Turner is an award-winning UK composer and musician. He collaborated with Derek Jarman on most of his film work and has also scored films for Mike Hodges, Michael Almareyda, and Lodge Kerrigan.
Rainier Lericolais is a multidisciplinary artist and musician based in Paris. He works in a wide variety of media and has collaborated with a diverse range of artists. He is also a member of the band Minizza.
Presented with live score composed and performed by Simon Fisher Turner, Klara Lewis and Rainier Lericolais.