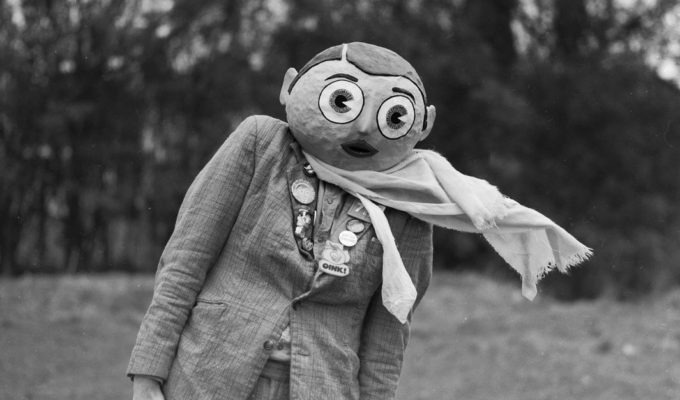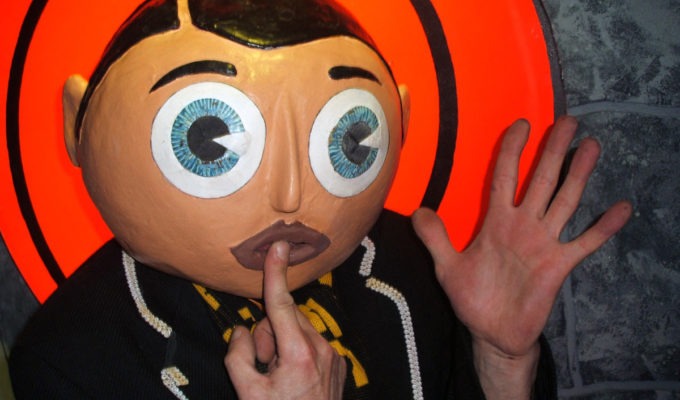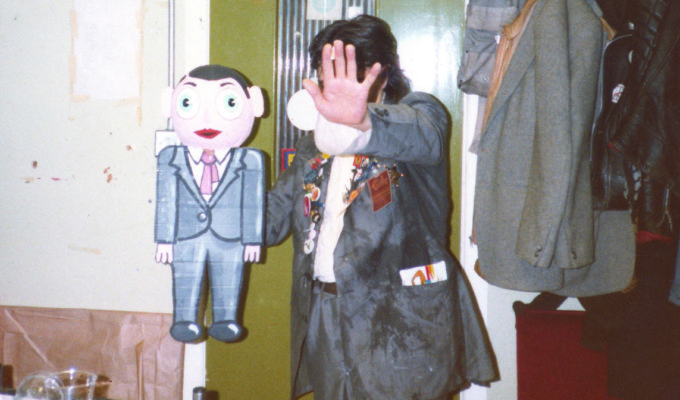 BEING FRANK: THE CHRIS SIEVEY STORY
An exploration into the extraordinary secret life of artist Chris Sievey, best known as his alter ego Frank Sidebottom, the maverick Manchester comedian in an oversized papier-mâché head. 
Back in 2014, Lenny Abrahamson memorably fictionalized the identity of the artist behind Sidebottom in the delightfully leftfield comedy-drama, Frank. While Abrahamson's film spun flights of fancy and absurdism into the whole mythology, in Steve Sullivan's inventive documentary Being Frank, there's a real case to be made for the veracity of the adage that truth is stranger than fiction. Sievey's dreams of pop-music stardom were belatedly achieved incognito once the anarchic creation that was Frank Sidebottom sprung forth from his imagination. Combining Sievey's own self-documenting cassettes and videotapes and interviews with former bandmates Mark Radcliffe and Jon Ronson (Frank's co-writer), Sullivan constructs an engaging portrait of a mercurial, sometimes tortured artist with a rollercoaster private life.