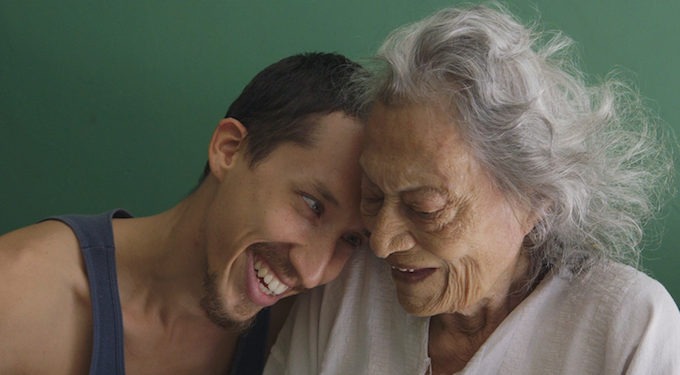 América + Q&A
Three brothers confront the gap between adolescent yearning and adult responsibilities when brought together to care for their charismatic grandmother in this wonderfully tender debut feature shot in Mexico.  
Diego, a young circus artist, must return home and reunite with his brothers after their ninety-three-year-old grandmother, América, falls from her bed, causing their father to be jailed under accusations of neglect. Diego is a dreamer who sees poetry and purpose in this tragedy. He believes América, despite her immobility and advanced dementia, fell wilfully, to bring the separated family back together.
"An honest, intimate treatise on kindness, América is a film about what it means to have the best years of your life interrupted by the duty of care, and what's more, to want that to happen." Matt Turner LITTLE WHITE LIES
This special screening is introduced by Dr Khalid Ali, senior lecturer in Geriatrics at Brighton and Sussex Medical School, and film critic. It will be followed by a Q & A with Dr Ali and Professor Sube Banerjee, Director of the Centre for Dementia Studies at Brighton and Sussex Medical School / Sussex Partnership NHS Foundation Trust.